Skype's Group Video Chats Now Free On Windows 8.1 | TechTree.com
Skype's Group Video Chats Now Free On Windows 8.1
After making the epic discovery that most video calls take place between three or four people, Skype lifts the service fee.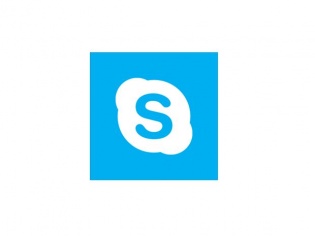 Yes you heard it right, group video calls on Windows 8.1 are now free on Skype. All you need to do is update the app and you are in.
Skype apparently discovered that most of the video calls made on the calling app were between three or more people, hence they decided to make the feature free along with adding a few nifty controls.
You can make a call with up to ten people simultaneously and they will show up on the window once they start speaking. The update adds a couple of simple features that will allow you to double tap on people who are not talking in a group call (not visible) to check in on them via a live video feed. Again the company also optimised the group video experience and now the main windows will always show the three most talkative people on the call.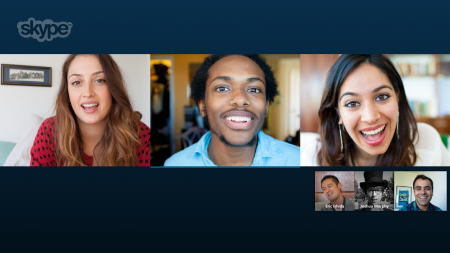 While all of this indeed available on desktop, there is no sign of it being available on mobile yet. The group video chat service was earlier only available for premium customers who could avail of the same for $9.99 per month.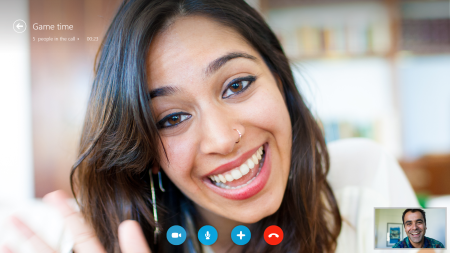 The company had recently updated their iOS app with a UI that looked a lot similar to Windows. The app has been getting timely updates and we hope to see the group calling features arrive on the mobile apps as well.
[Also See: Skype 5.2 Brings Back Voice Messaging And Profiles For iPhone]

TAGS: Apps, Software, Windows 8.1, Skype