Looking For Discount Coupons? Grab This App
Couponraja app offers discount coupons for top online stores including Flipkart, Amazon, and Ebay.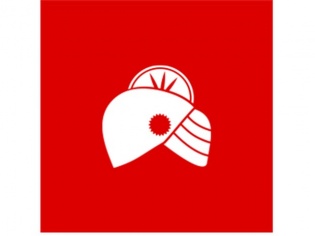 In a last couple of years, online shopping has gained popularity in India. Home delivery has been a saviour for lazy people like me who hate to go out in crowded shops. However, one thing we Indians miss while shopping online is 'bargaining'. Don't worry though, as Internet has got an alternative for you - 'coupons'.
There are plenty of websites that claim to offer discount coupons. Unfortunately, most of these websites are click-baits to get more pageviews. After trying out many such websites, I found out that Coupondunia.in, Couponzguru.com, Couponhippo.in, and Couponraja.in websites are actually useful. To make things easier, Couponraja offers a neat smartphone app.
Unlike most coupon apps, this software doesn't force you to log in. The interface is clean and organised. Especially, the category representation is very nicely done. The app lets you search for coupons for different shopping segments such as Fashion, Travel, Electrons, Food, Entertainment, Sports etc. Plus, there's an option to filter coupons based on your preferred stores including Flipkart, Amazon, Lenskart, Jabong, Domino's, Ebay, Zovi, and Infibeam. You can redeem the coupons are from your mobile phone, which saves you from the hassle of jotting down the confusing codes. Till now, I've had a 100% success rate with Domino's. However, for electronics, it has been a hit-and-miss affair. All said and done, despite its awful name and tacky logo, Couponraja is a good app that comes in handy while shopping online. It's available on all major platforms such as Android, iOS, and Windows Phone.
Couponraja
Developer: Logicserve Digital
Price: Free
Size: 3 MB - 5 MB
Links: Android, iOS, Windows Phone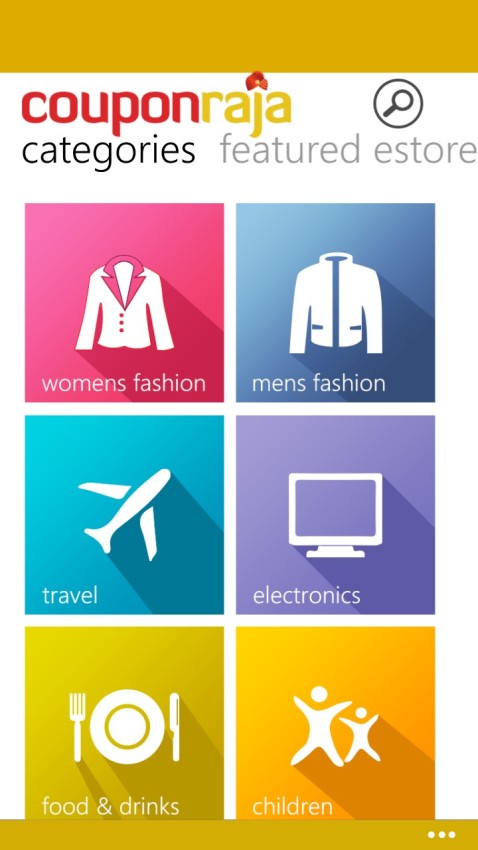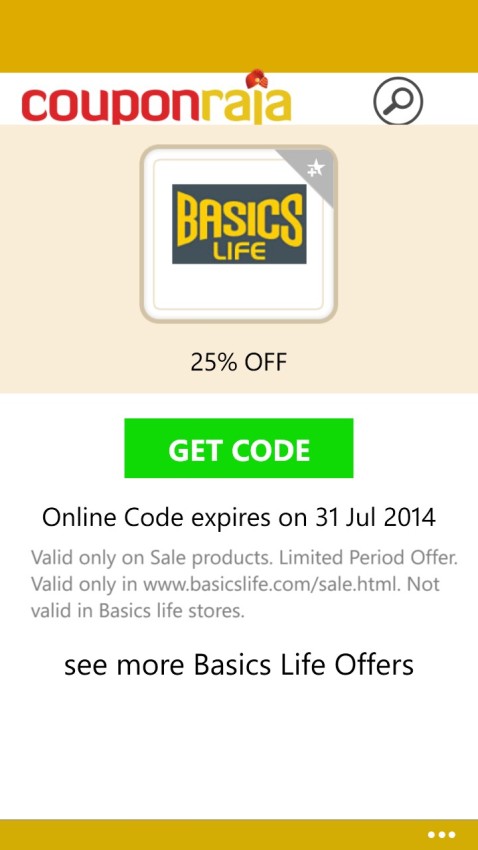 TAGS: Apps, Downloads, Internet, E-Commerce