LG To Use Windows To Connect Its Smartphones With PCs And TVs | TechTree.com
LG To Use Windows To Connect Its Smartphones With PCs And TVs
Yes an LG made Windows Phone is on its way; but so is Windows Threshold on its PCs and TVs.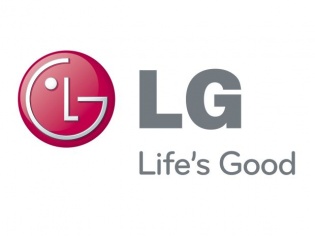 A LinkedIn post has revealed that LG is looking out for a Program Manager with expertise in Windows Threshold and Windows Phone Blue. So in short LG is planning for connected experience with their smartphones, PCs and televisions using Windows.
It does get hard for bigger companies like LG to hunt for employees without people noticing; in the process their bigger plans for the future get revealed as well. This post caught the eye of programmer 'WalkingCat' that clarifies a lot of things including an LG-made Windows Phone device.

The posting on LinkedIn asks for a Program Manager who will work with Microsoft products which include the LG PCs, Phones and TV's that will run Windows Threshold (the next version of Windows) and Windows Phone Blue. Basically LG is looking forward to a more unified experience connecting all their electronic devices together.

This is pretty strange as LG was the one who recently showed off a TV running the webOS, which in all probability was a bit limited. Seems like with very limited options, Microsoft's Windows offering will be the future for LG's connected home.
TAGS: Software, Windows, Windows Phone, LG, Microsoft, Mobile Phones, Televisions