Now Use Your Android Wear Device To Control Your Smartphone Camera | TechTree.com
Now Use Your Android Wear Device To Control Your Smartphone Camera
All you need to have is the Google Camera installed, but you still can't use your Android Wear device as a viewfinder.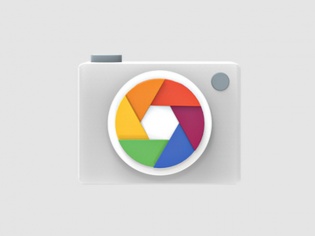 Google is rolling out an update for its Camera app that will allow an Android Wear smartwatch to function as a remote shutter. The new feature should make snapping selfies or group shots from a distance a little easier, but the devices will not function as viewfinders.
All users will have to do to take a photograph is tap the watch face which sets off a timer and even serves up a preview of the photo once taken. As mentioned earlier, users of the LG G Watch and Samsung Gear Live will not be able to use their devices as remote viewfinders, which is sort of what everyone was hoping for.
Beyond acting as a remote shutter, Android Wear can't do much in terms of imaging just yet, but it's nonetheless exciting to see the growing number of functionalities. The update may not be visible for everyone on the Play Store just yet, but if you're too impatient you can download the APK from Droid Life.
TAGS: Google Camera, Android Wear, LG G Watch, Samsung Gear Live, Cameras