Snapdeal Unveils A Smartphone & Action Cam As Part Of Its Launchpad Program | TechTree.com
Snapdeal Unveils A Smartphone & Action Cam As Part Of Its Launchpad Program
The Alpha Feather is a lightweight 5-inch smartphone and the Click Pro is a GoPro-like action camera.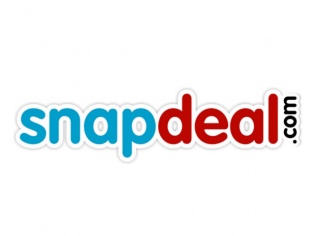 The first lot of products to come out of Indian e-commerce giant Snapdeal's Launchpad program are finally here. A smartphone named Alpha Feather and a GoPro-like adventure camera dubbed Click Pro have been launched in the Indian market at Rs 12,999 and Rs 10,999 respectively.
Snapdeal's Launchpad program is an incubator program to bring commercially viable products thought up by individuals or small companies to the market. It works by submitting ideas which the company goes through and picks out the best (most feasible) and then helps develop them into products for selling online.
Alpha Feather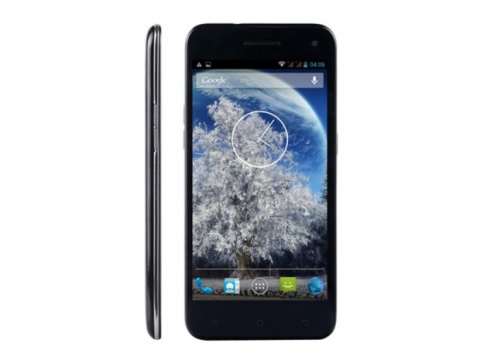 The Alpha Feather is a 5-inch smartphone that weighs in at just 125 grams, which is also where it gets its name from. The device boasts of a Full HD (1080x1920 pixels) display and runs on Google's Android 4.4 KitKat. The Feather is powered by a 1.3GHz quad-core processor coupled to 2GB of RAM, which should lend it some sprightly performance.
Also under the hood is 4GB of internal storage memory, which may seem small, but can be expanded to a maximum of 32GB via a micro SD card. In terms of imaging the Alpha Feather features a 13MP primary camera at the rear, and wait for it, an 8MP front-facing camera for some truly high-res selfies.
The phone supports dual SIM cards and 3G networks for high-speed Internet connectivity. All that hardware is powered by a 2,500mAh battery, which the company claims will provide up to 4 hours of talk time.
Click Pro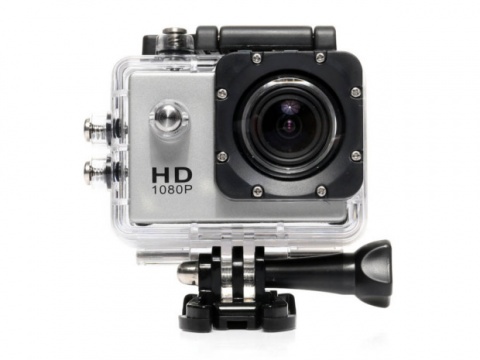 Snapdeal's Click Pro action/sports camera is very similar (at least visually) to the awesome GoPro cameras. The Click Pro is shaped like a cuboid, with a lens at one end and encased in a transparent protective sheath that can supposedly keep the water out up to a depth of 30-metres or 20-metres depending on the variant.
The camera comes in two variants, the Oculus Plus and Oculus Wi-Fi. The former features a 12MP CMOS sensor and a tiny 1.5-inch display and is rated to be water resistant up to a depth of 30-metres. The Oculus Wi-Fi on the other hand features a 5MP CMOS sensor, a monochrome LCD and Wi-Fi which should make for a great surveillance camera too.
While the Click Pro Oculus Plus action camera is priced at Rs 10,999, the Oculus Wi-Fi comes in at a lower cost of Rs 9,499. Both cameras ship with 14 accessories in-the-box which make it possible to mount the devices in various configurations and on various surfaces. All devices will be available exclusively through Snapdeal.
TAGS: Snapdeal, Alpha Feather, Click Pro Oculus, smartphones, Cameras