Microsoft Testing Patch To Fix Windows 8.1 Update (Or Lack Of It) Bug | TechTree.com
Microsoft Testing Patch To Fix Windows 8.1 Update (Or Lack Of It) Bug
The patch will fix the issue some users faced in getting the Windows 8.1 update to install.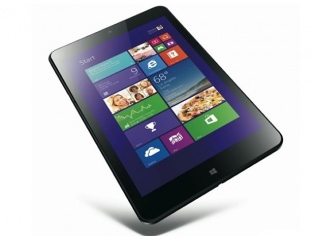 There have been several reports suggesting that Windows 8 and RT users are finding it difficult to update to Windows 8.1, but it seems that Microsoft was taking notice and has released a patch to fix the issue. The company says it is currently testing the automatic update in select markets and will be rolled out to everyone soon.
Microsoft made the Windows 8.1 update available via the Windows Store, and while this worked fine for most users, a few rogue devices couldn't install the update. The automatic update which is now being rolled out fixes the issue and sets up these stubborn devices to receive the Windows 8.1 update.
"This (Windows RT) pilot program is an example of ways we're experimenting to help ensure more of our customers benefit from a continuously improving Windows experience," said a Microsoft spokesperson to winsupersite.com.
If you've been having issues updating your Windows 8 device to 8.1, first go to Windows Update where you may see the patch appear starting on Wednesday. If not, you should be eligible for the update as soon as Microsoft rolls it out worldwide.
Impatient to get onto Windows 8.1? There's also a way to manually download and update your device.