Samsung GALAXY Tab S Announced In India; To Come In LTE As Well
With an impressive launch at the GALAXY Premier event in NYC, the Tab S comes to India in the two variants.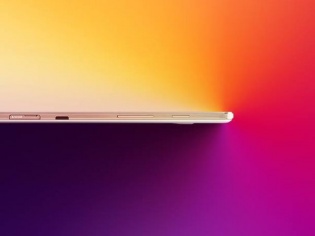 Samsung has finally announced the GALAXY Tab S tablets in India. The tablets, which were launched earlier, come in two sizes, the GALAXY Tab S 8.4 and the Tab S 10.2. Apart from the size, there are barely any differences between the two tablets, one of which includes the price tag. Both devices come in Wi-Fi with 3G, while LTE version will be arriving later.
The hardware specifications have remained the same since the US launch, both the Tab S models being coming with a Octa-Core Exynos 5420 (4x A15 1.9 GHz + 4x A7 1.3 GHz) processor. That also includes those stunning WQXGA Super AMOLED displays at an eye popping 2560 x 1600 pixel resolution with a sharper viewing experience on the Tab S 8.4.
Both devices will make use of 3 GB of 32-bit dual-channel 933 MHz LPDDR3e RAM and pack in an 8 MP primary camera along with 2.1 MP front-facing one. The Tab S 10.2 will come with a 7900 mAh battery unit while the smaller Tab S 8.4 will sport a 4900 mAh one.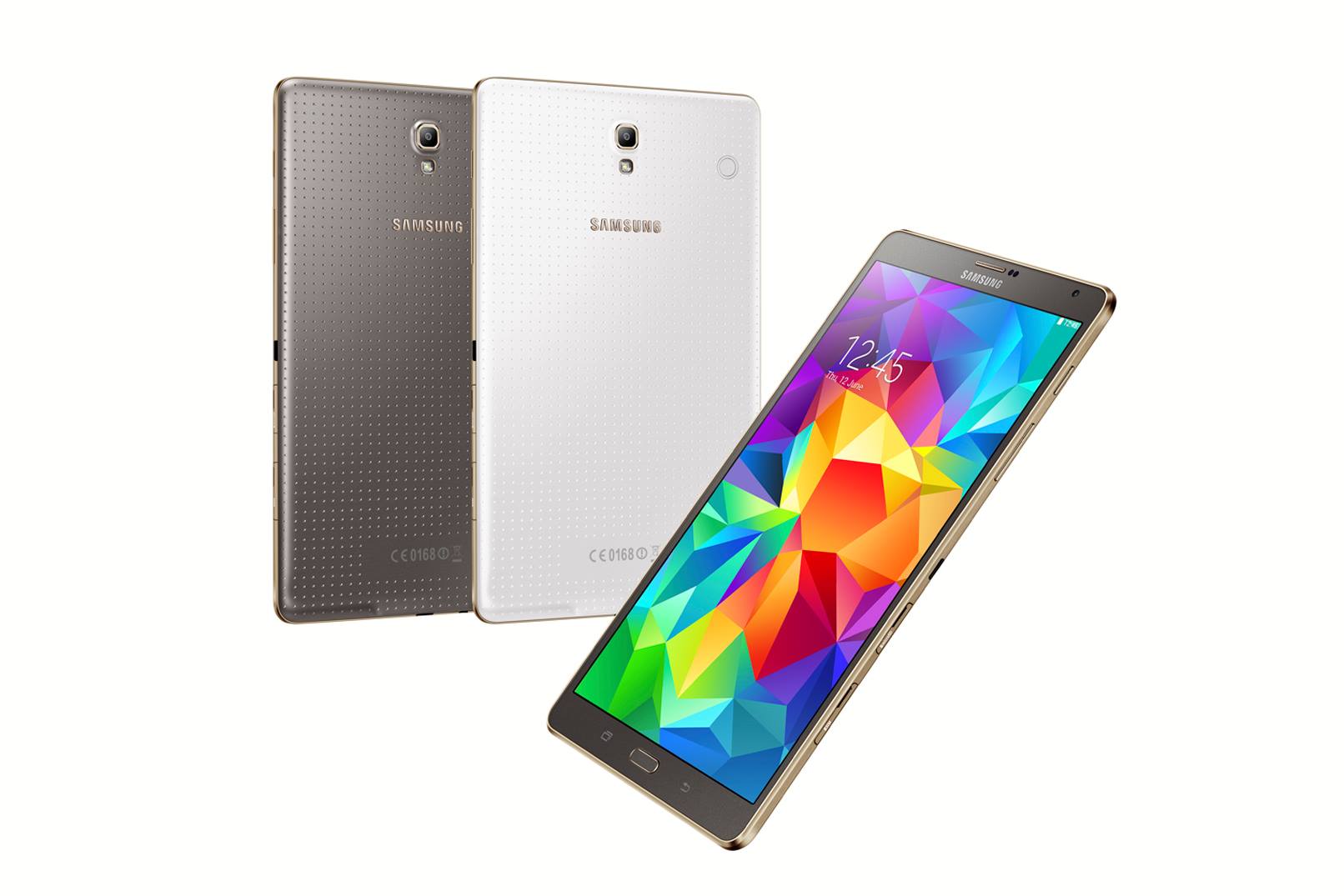 The Tab S duo will be just 6.6 mm thick and will weight just 465 gms/298 gms makes both of them lighter and thinner than their Apple counterparts; being second only to the Sony Xperia Z2 tablet in thickness. The devices also come packed with Samsung's fingerprint scanner, which is located in the home button and allows for device unlocking and secure payments via PayPal.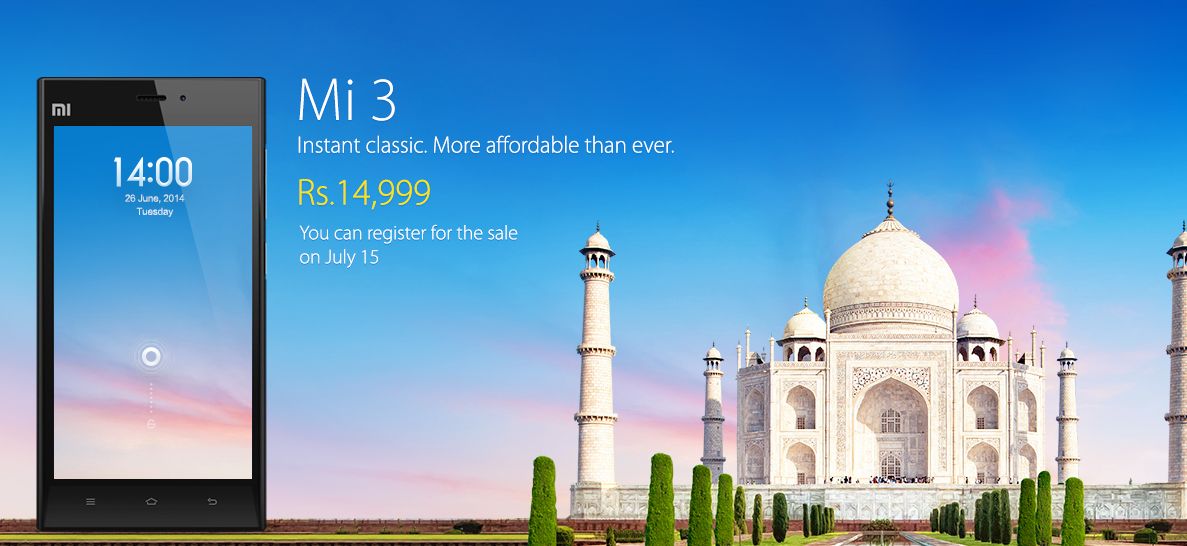 Also announced were the stylish Book Covers (Flip Covers). The covers will latch on the back of your Tab S thanks to the magnets that have been placed wide apart, but unlike those found on the iPad covers will encase the whole tablet in leather luxury. What the Book Cover also does, is hold the tablet in a desktop-like viewing mode, which sits at two angles.
TAGS: Tablets, Android, Samsung, Samsung GALAXY Tab S 8.4, Samsung GALAXY Tab S 10.2