Cyanogen Brings In Big Names To Its Leadership Team | TechTree.com
Cyanogen Brings In Big Names To Its Leadership Team
Focussing on growth in the smartphone market, new members will give them the expertise they need to make it big.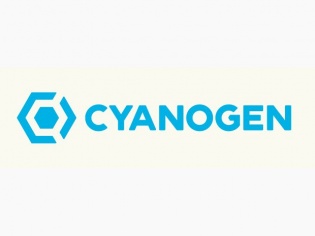 Cyanogen has recently begun delivering its polished Android software on the latest mobile devices like the OnePlus One, and the company is gearing up to take things to the next level. Cyanogen, Inc. has expanded its leadership role as a first step towards achieving the expected growth.
The VP of Product will now be Dave Herman, who has worked with customer services for companies like Hulu, Amazon and Microsoft. Tyler Carpenter, will join Cyanogen as the VP of Engineering after doing the same for the Taiwanese smartphone maker HTC, while VP of Global Partnerships will be headed by Vik Natarajan who had earlier worked with companies like MediaTek and Broadcom.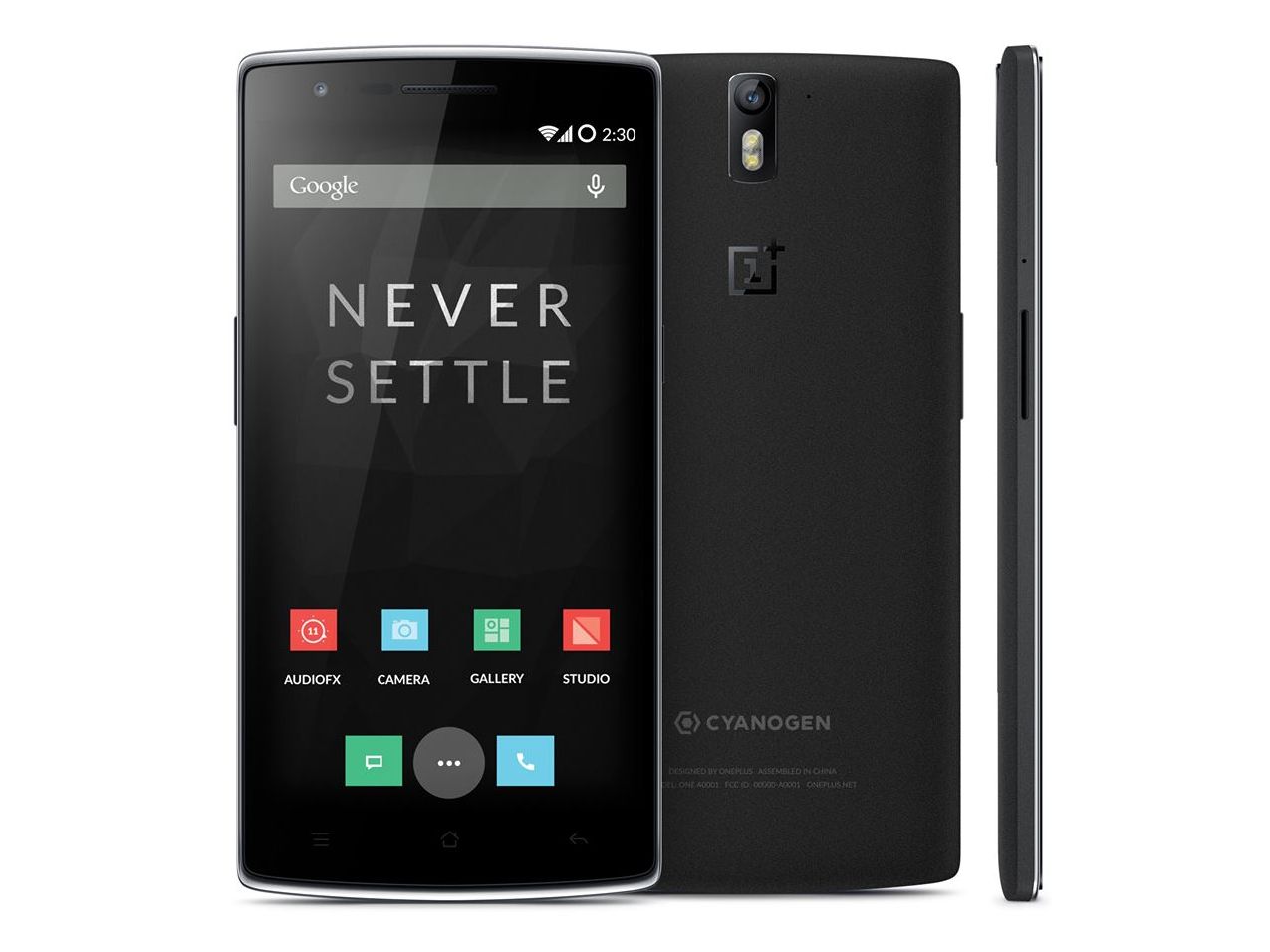 This is a clear indication that Cyanogen has something big coming up. The company had initially plugged in their custom Android ROM (firmware) called CyanogenMod into the giant Oppo N1. Post that it was OnePlus, who adopted the same for their newly launched OnePlus One. The company has been dishing out custom ROMS for the Android herd for years, supporting a massive number of devices.
On a hindsight, Cyanogen, Inc. is the first ROM developer to make it big in the Android space proving to big manufacturers that Android can run smoothly if it has been optimised in the right way for devices.
TAGS: Software, Android, CyanogenMod, Cyanogen