Apple's iWatch To Come In Multiple Sizes And With Up To 10 Sensors | TechTree.com
Apple's iWatch To Come In Multiple Sizes And With Up To 10 Sensors
The plethora of sensors will make the iWatch a standalone device, not requiring a smartphone to collect fitness data.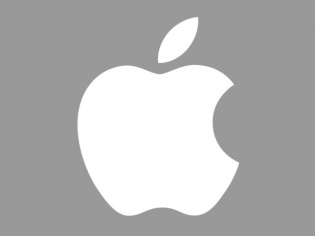 Apple is inching closer towards launching its first wearable device that will take the avatar of a smartwatch, but news suggests it might come in multiple designs. According to a Wall Street Journal report, the company is planning to launch its wearable in different sizes equipped with over 10 different sensors.
It was pretty clear that Apple's wearable device would be able to collect multiple streams of fitness data, when the company unveiled its HealthBook app on iOS 8. From a heart-rate monitor to a sensor that detects hydration levels of the wearer's body, rumours of the iWatch's functionality have been abound.
According to the report Apple will differentiate its wearable device from its iPad and iPhone with the inclusion of a large number of sensors. This will supposedly allow the iWatch to collect fitness data without the need of a smartphone.
An accelerometer, magnetometer, gyroscope, compass, heart-rate monitor, altimeter and an ambient light sensor are all on the list of potential iWatch sensors. Samsung, which has been traditionally known for cramming a whole lot of functions into its devices even has a camera in its flagship Galaxy Gear 2 smartwatch.
Google's Android Wear platform already supports sensors that detect body temperatures, location and even support voice commands. Apple looks to be going the extra mile to oust its rivals with a sensor laden device for data freaks to obsess over.
A recent leak suggested that Apple, like Motorola, was looking at ways to charge its smartwatch without having to plug it in. Inductive, solar and kinetic charging have all been taken into consideration by the maker of the iPhone, but details on battery life remain scant.
TAGS: Apple, iWatch, wearable, smartwatch, Moto 360, LG G Watch, Galaxy Gear