Samsung Launches Terrain Home, A 'Smart' Homescreen For Android | TechTree.com
Samsung Launches Terrain Home, A 'Smart' Homescreen For Android
Brings back feeds and a Google Now-esque UI to your Android homescreen.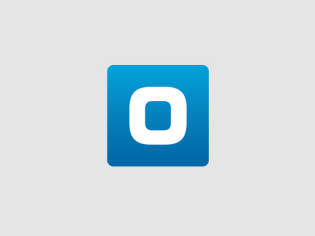 Samsung has rolled out what it claims is a 'smart' homescreen replacement for your 'not so smart' TouchWiz launcher. The app works on all Android devices, so it does not mean that Samsung's TouchWiz is the only pointless launcher out there.
Coming back to the launcher, it is supposed to make tasks and getting to apps easier that somehow reminds us of Aviate, the launcher that Yahoo acquired recently.

The launcher comes with three main sections; Sidebar, Search and the Apps Drawer.
A swipe to the right will get you to the Smart Sidebar, which reminds us of the Google Now cards UI. But this one is a bit more detailed and will allow you to even view your Facebook feeds along with the usual weather and calendar tasks.
A swipe to left will get take to a list of apps similar to Aviate launcher which categorizes apps by alphabetical order and makes searching for apps easier as well.
Swiping upwards will take you to the search screen where you can search for anything local like contacts, apps on the phone and even online (Apple are you reading this?)
Samsung also promises that the launcher will not eat into your battery life even though it is sourcing data from apps built into your device.
It is important to keep in mind that this is a beta app and Samsung will actually value your feedback. We have no clue why the company has rolled out a launcher as 'smart' as this one. May be smartphone maker plans to make Terrain a default launcher in its upcoming handsets, as the current TouchWiz launcher is way too out-dated when compared to the third-party options.
Publisher: Terrainhome
Platform: Android
Size: 7.4 MB
Price: Free
Download: Play Store