Airtel Begins Offering Its 4G Service On Mobile In Kolkata
Users in Kolkata will be able to download 10 movies in a mere 30 minutes, according to Airtel.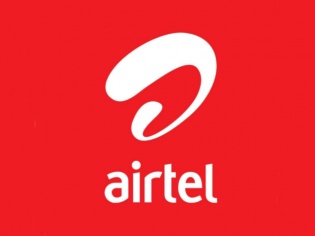 India's largest telecom operator Airtel has launched its 4G data service for mobile in Kolkata on Tuesday. The service will allow users to experience faster browsing and download speeds, but will be limited by the number of 4G enabled devices sold in the country.
Airtel is an official seller of the iPhone 5C and 5S in India, both of which are 4G capable devices, and users of these devices can upgrade to a 4G SIM and select from any of the company's 4G data plans. Kolkata joins the likes of Bangalore and Chandigarh where users have already had access to Airtel's high-speed mobile Internet.
"Kolkata witnessed the advent of 4G in 2012, and today, we are proud to announce the launch of the much awaited 4G on mobile, empowering residents in the city to upgrade to 4G," said P.D. Sarma, hub CEO of Bharati Airtel, according to an Economic Times report.
4G data speeds can now be experienced by users in Kolkata on select Apple and Xolo smartphones. Airtel's 4G network will run on the 2300 Mhz band, but voice calls will be routed on the 2G network which will be seamlessly changed using the circuit switched fall back technology.
While Airtel hasn't given the actual download and upload speeds that its 4G network can achieve, it claims users will be able to download 10 movies in a mere 30 minutes. Users will also be able to stream HD videos without buffering.
So far users of Airtel's 4G network in Kolkata were restricted to using dongles which connected to PCs, but now with 4G on mobile, users will be able to access high-speed Internet directly.
TAGS: Airtel, 4G, Kolkata, high-speed Internet, mobile internet, iPhone