Intel Takes An Arrow To The Knee; Fined A Record $1.4 Billion
The second highest EU court has upheld that the chipmaker used anti-competitive practices against AMD in 2008.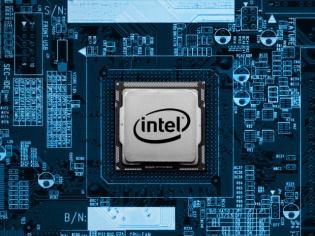 In a longstanding case that accused chipmaker Intel for anti-competitive practices against AMD, the second highest court in the EU has upheld the $1.4 billion fine levied against the company.
The European Commision in 2009 found that Intel harmed its rivals and consumers by giving rebates to PC makers like Dell, HP and Lenovo. The company then challenged the decision saying that the commission did not take into consideration the highly competitive microprocessor marketplace.
Now according to Engadget, Intel's appeal did not stand with the Luxembourg General Court finding that Intel had a longterm plan to shut out AMD. Further, the court upheld the fine of 4.15 percent of Intel's revenues in 2008, deeming it fair and added that the EU could have levied a penalty as high as 10 percent.
That figure equates to a record amount of $1.4 billion, with Intel expressing disappointment over the decision. The company does have another shot to appeal at the highest court in the EU – the Court of Justice, but it hasn't mentioned anything about doing so and dragging the case on for any longer.
TAGS: Intel, AMD, processors, PC Peripherals