FIFA World Cup: Ronaldo's 3D Printed Duffel Bag Mimics His Shoes | TechTree.com
FIFA World Cup: Ronaldo's 3D Printed Duffel Bag Mimics His Shoes
Only three Rebento duffels exist and are made using Nike's latest Flyknit technology.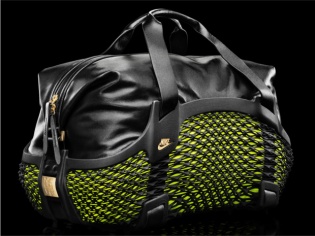 We don't usually cover topics related to clothing and accessories on techtree.com, but when they're created using some of the latest technologies that didn't exist four years ago, we're sure we can make an exception.
The 2014 FIFA World Cup is all set to kick off in the wee hours of Friday, and if you watch closely you could spot football stars, Neymar, Wayne Rooney and Christiano Ronaldo carrying matching duffel bags. While you may shrug it off as a marketing ploy by Nike, the technology used to create those bags is quite mind boggling.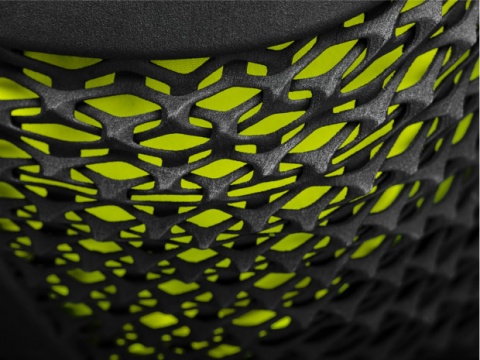 Each of the Rebento duffels (and only three of them exist) are made of 3D printed bases that are made and meant to show off Nike's Flyknit technology. If that name rings a bell, yes, it's the same digital knitting technology used to create Nike's flagship football cleat, the Magista.
Flyknit is a wholly new technology that made it possible to create the one-piece mesh shoe that is the Magista. Not only is it lighter, but wearing one also feels more like wearing a sock rather than an actual shoe. What does all this have to do with the duffel Ronaldo will carry? Well it's made to mimic the construction of the shoe.
The Rebento duffel has a 3D printed base which mimics the pattern and construction of the Magista, and attaches to the leather upper and straps without any adhesives. Obviously the bags aren't easy to make, or we might have seen more footballers at the World Cup carrying them around, as opposed to just three.
Apart from the very exclusive duffel bag, a number of players will also get their hands (legs) on 3D printed shin guards, dubbed Mercurial Flylite. The traditional foam in shin guards has been replaced by a 3D printed plastic honeycomb structure.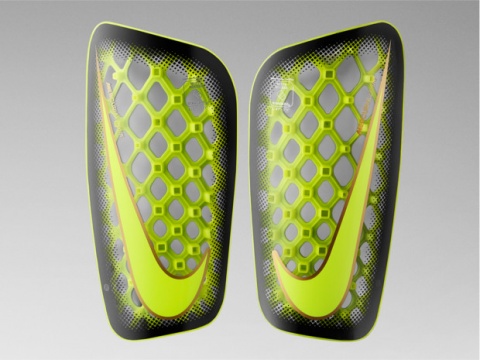 Cutting edge use of materials and manufacturing techniques makes the 2014 FIFA World Cup the most technologically advanced so far. There's also the other more controversial Goal-Line technology that should make Ghost Goals a thing of the past. More on that later.
Source: Wired.com
TAGS: Nike, 3D Printing, Flyknit, Magista, Robento Duffel, 2014 FIFA World Cup