Angry Birds Game Gets Its First Female Protagonist
Gameplay changes a bit here, but we aren't expecting anything new.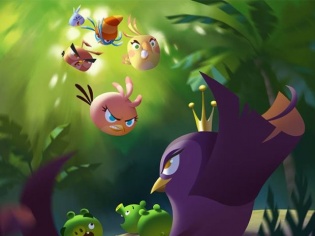 We have only seen outlines and teasers in the past, but Rovio seems to be all geared up about 'Stella' the next instalment of the Angry Birds franchise. The company has finally released some details about their upcoming Angry Birds title; but somehow we are not all that excited.
The game will be announced somewhere in Q4 this year, but from the screenshots it's again the same old slingshot game with the addition of Stella — the game's first female protagonist. The game seems to be loaded to the brim with new characters, each of whom will possess new skills. We have Stella and her companions Willow, Dahlia, Poppy, Luca and the rather sneaky looking Gale who we guess will play the villain in this instalment. The only characters retained from the previous title are the bad Piggies who will obviously be in charge of absorbing all the thrashing that they birds will deliver.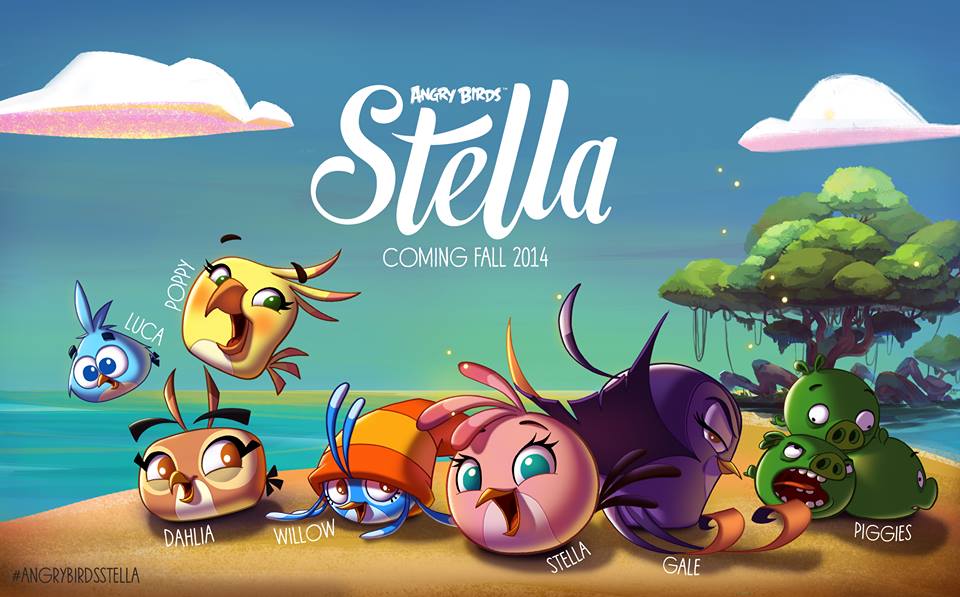 A look at screenshots reveals that the gameplay has not changed but there are a few new touches that come with the new characters. Telepods seem to teleport the angry birds from one branch to another and you can also expect some new power ups to pulverise those Piggies. Still then after all that waiting and the teaser images from the past, we seriously expected a lot more.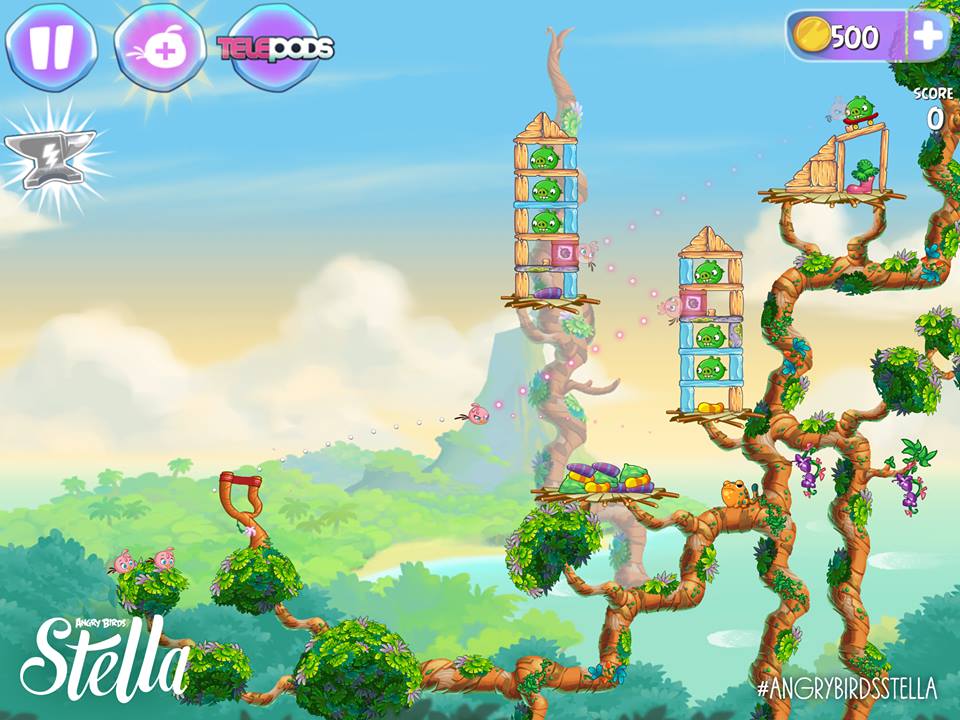 TAGS: games, Apps, Mobile Phones, Tablets