Sony Unveils Xperia T3, World's Slimmest 5.3 Inch Smartphone
Brings premium design and finish to the mid-segment.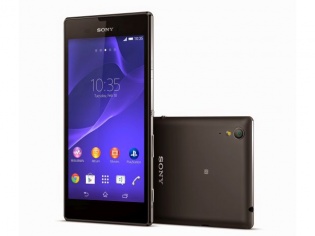 Sony seems to be getting its smartphones right and is hitting the sweet spot for consumers with devices like the Xperia Z2. On Tuesday, Sony announced an all-new smartphone dubbed the Xperia T3, which is a combination of premium design and the right hardware to go with it.
When Sony teased us with an image a few hours ago we were clearly sold that the device would indeed be the Xperia Z2 Ultra, considering the size of the handset. Apparently, the Japanese electronics giant had other plans and launched a large mid-range smartphone instead.
The device looks pretty much premium and can be compared to the stuff that you find on Samsung flagship like the GALAXY S5. The Xperia T3 has been constructed out of premium materials and uses the OmniBalance design theme with a sandwiched aluminium frame and a plastic back. This design theme literally makes the phone the slimmest in the 5.3 inch arena.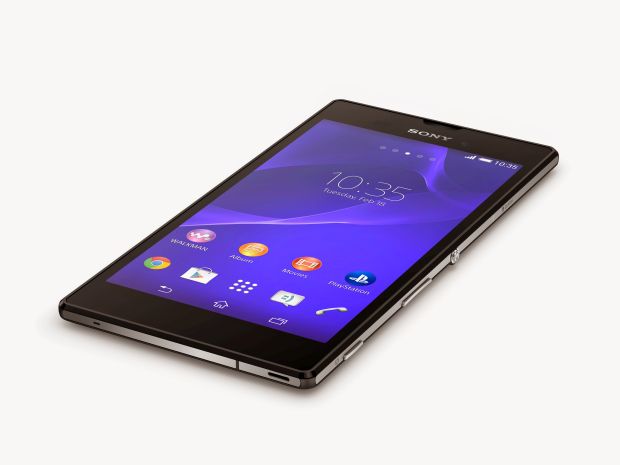 The Xperia T3 comes with a massive 5.3 inch Triluminos IPS display with 1280 x 720 pixel array giving it a pretty standard 277ppi. Still the display should not disappoint considering that it comes with Sony's Bravia Engine 2 software optimisation.
Inside you will find a 1.4 GHz Snapdragon quad-core processor with 1GB of RAM and 8GB of built-in memory. A microSD expansion slot is available but remains limited at just 32GB. On the back is an 8MP shooter to which Sony has added all those camera goodies that come on its premium models. Superior Auto, AR Effects, Steady Shot stabilization (software) and even tracking focus. Clearly the handset was built for photography. On the front we find a smaller 1.1 MP shooter which kind of gets the job done.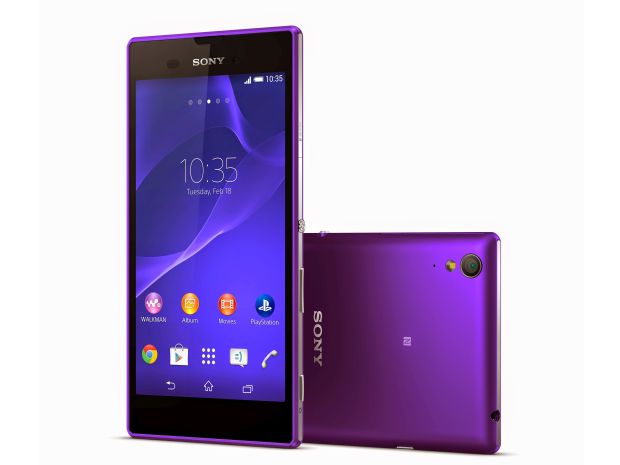 The handset does indeed come with a host of connectivity features that you would not normally expect from a device of this class; and powering all of those is a 2,500 mAh battery, which obviously includes Stamina mode. The Xperia T3 at launch will be available in the standard Sony fare of white, black and purple.
Sony has indeed come up with a well-placed product, delivering a mid-range device with the right combination of hardware and software. Let's just hope that it comes with a price tag to match when it comes to launch day.
TAGS: Mobile Phones, Android, Sony