HP Announces A New Chromebook PC And A 14 Inch Android–Powered Slatebook | TechTree.com
HP Announces A New Chromebook PC And A 14 Inch Android–Powered Slatebook
HP still seems to be keen on selling Beats till the very end.
HP has finally announced a refreshed Chromebook PC along with an all-new Android powered-notebook called the Slatebook, which is an indication that HP is keen at looking into different avenues apart from Windows for the mainstream desktops and laptops.
The Chromebook PC comes in two colours Snow White or Ocean Turquoise, sports a 11.6 inch, 1366 x 768 pixel display that is similar to its mid-segment laptop offerings. The device is powered by a Samsung Exynos 5250 which is the same processor that powered the earlier Chromebook 11. The HP Chromebook PC comes with 16GB of on board storage and 2GB RAM and will also come in a 3G variant. The Wi-Fi model is priced at $249 (approx. Rs 15,000) which is great considering that this is a quality offering from HP.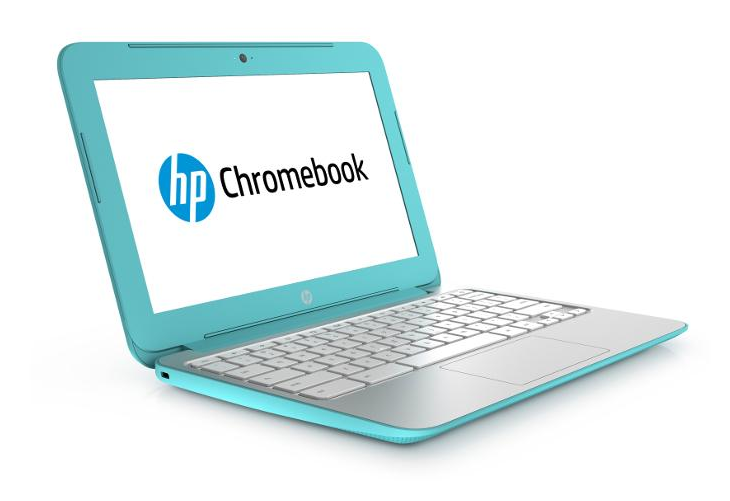 Next up, is an all-new Slatebook which is an Android Jelly Bean-powered notebook. The device comes with 14 inch Full HD (1920 x 1080 pixel) touch screen display and is just 16mm in thickness. The device is powered by an Nvidia Tegra 4 mobile processor which comes with a 1.4GHz quad-core GPU and comes with Beats audio enhancements which was recently purchased by Apple. The device brings the practicality of Android in the form of a notebook and comes at a competitive price tag of $399 (approx. Rs 24,000).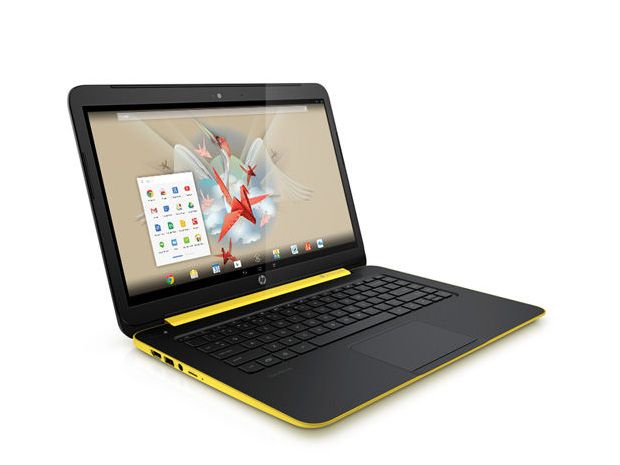 HP certainly wants to squeeze out the maximum from its range of devices. This is because their partnership with Beats Audio thanks to Apple ends in 2015. It remains to be seen for how long HP will stick to the Beats brand considering that they cannot hold on to it for longer. Both devices will be available starting August, beginning with the US and later in other countries.

TAGS: Laptops, Chrome, Android, HP, Chromebook