Samsung GALAXY Tab S Firmware Reveals Fingerprint Sensor And More
Brings nothing innovative to the game apart from the bigger tablet-sized screen.
The firmware of the unreleased Samsung GALAXY Tab S which leaked out a few hours ago confirms the existence of the fingerprint sensor and an Ultra Power Saving mode as well. The upcoming tablets which are yet to be announced are rumoured to come in 10.5 inch and 8.4 inch configurations; sporting pixel dense WQXGA (2560x1600 pixel)screens but sadly show no added software customisations for the bigger displays.
The source that peeked into the software revealed that the device does indeed have the fingerprint sensor that is similar to the one found on the GALAXY S5. Moreover it includes the same functionality and features of the GALAXY S5 flagship smartphone as well.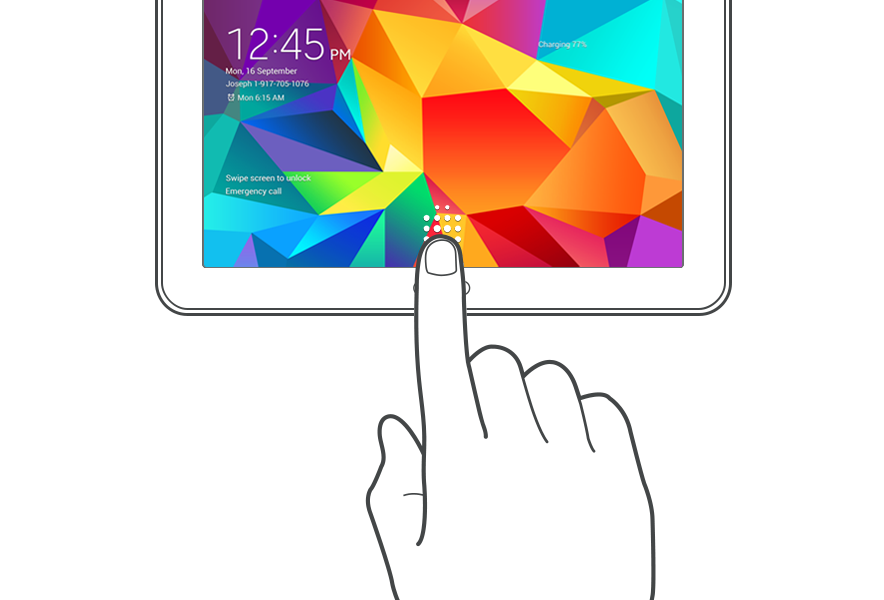 Also included in those files was the Ultra Power Saving mode which is again similar to the GALAXY S5. The tablet similar to the smartphone will run the TouchWiz skinned OS in a grey scale mode which supposedly reduces power consumption, delivering better battery life. We have no clue why would someone purchase a WQXGA (2560x1600 pixel) AMOLED display and run it in a black and white mode, but we are sure that Samsung must have put a lot of "research" into it.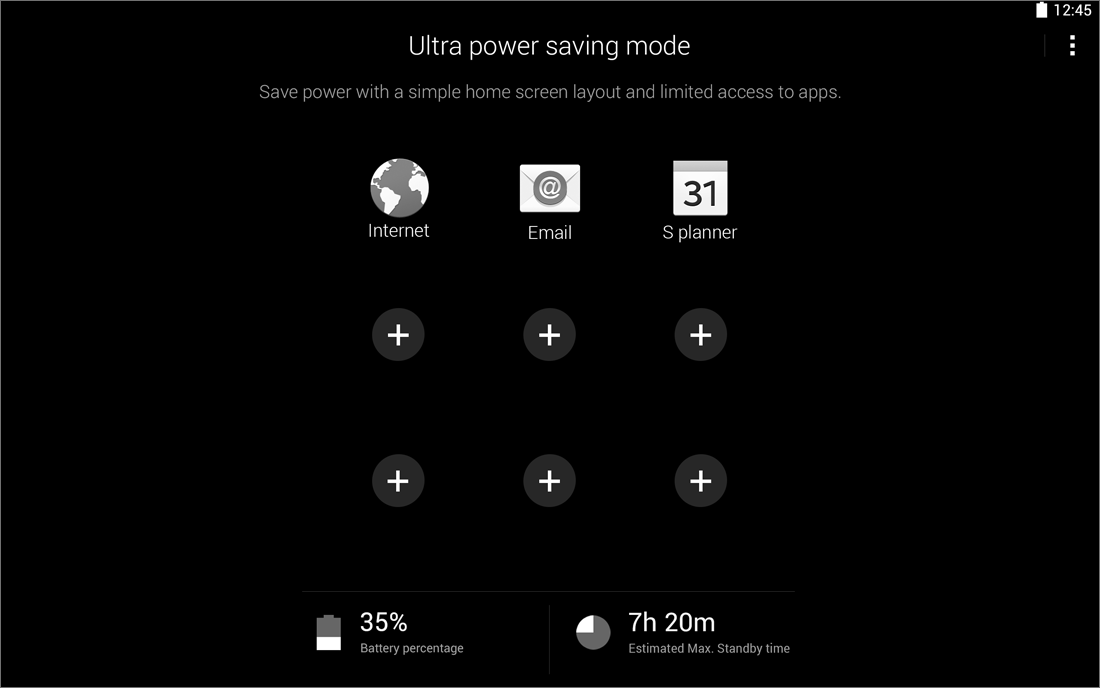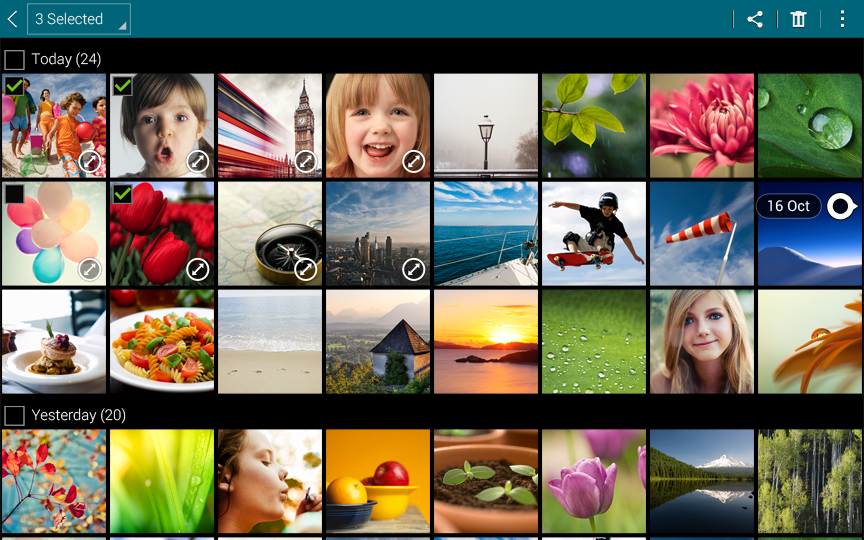 Sadly, there is no such customisation or an enhanced software experience in the released firmware for the Tab S. The magazine UI is the only bit which clearly makes use of the bigger screen size. The rest of the apps appear to be similar to the GALAXY S5 with extra-large toggles for the notifications bar; meaning that there is indeed a lot of real estate that is being wasted here.