Qi Wireless Charger And Case Unveiled For The Sony Xperia Z2 | TechTree.com
Qi Wireless Charger And Case Unveiled For The Sony Xperia Z2
Did LG force Sony into announcing such an accessory?
Sony has officially unveiled its Wireless Charging Cover WCR12 along with the Wireless Charging Plate WCH10 for its Xperia Z2 handset. The WCR12 charging cover which comes in White and Black also adds up as a case and will protect the device's screen and body from bumps and scratches as well.
Many reviewers online have already commented about the fidgety USB charging port which hides behind a cover and needs to be opened every time you need to plug in your phone. Sony avoided the whole USB charging fiasco by making use of the 3 pins on the left side of the device which can be used with the provided charging doc.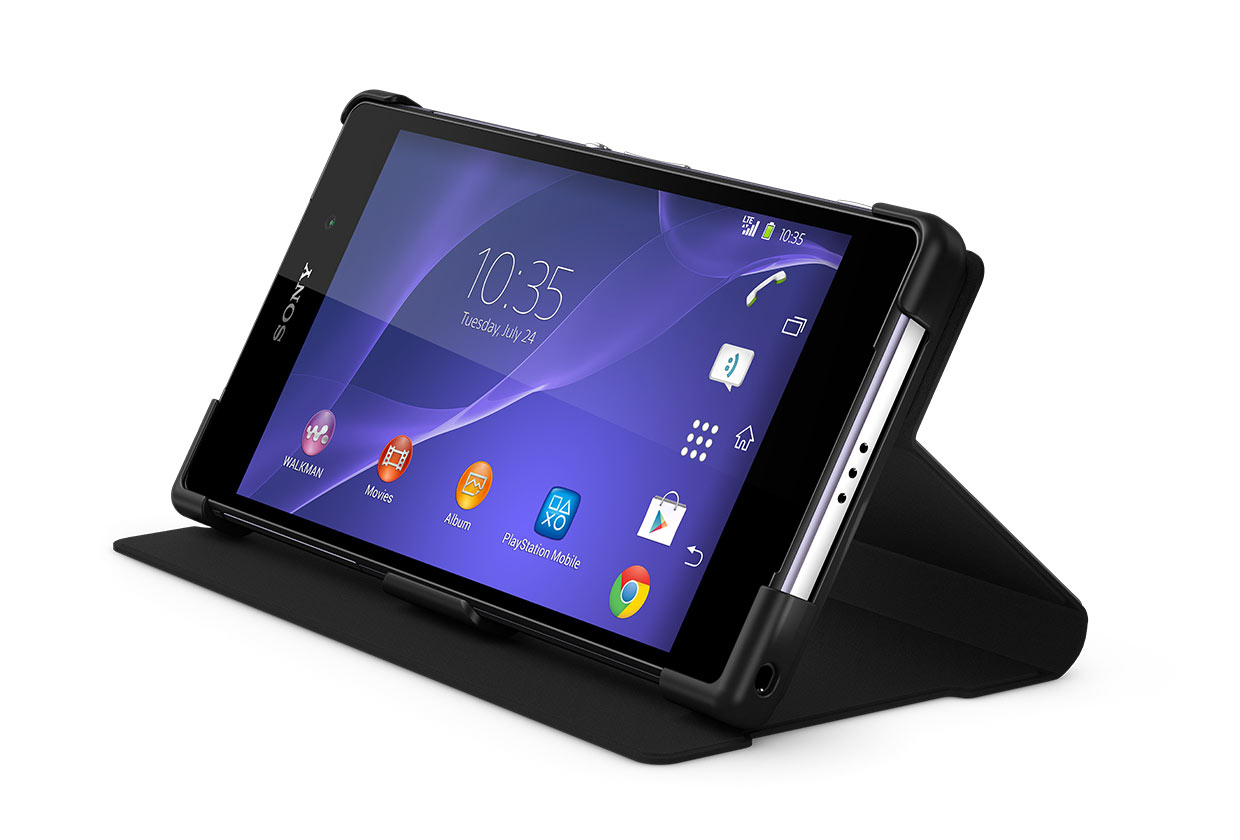 But now all of a sudden the company decided to unveil a Qi wireless compatible charging case which is pretty similar to the LG G3 (minus the quick access window). Our guesses point to the fact that Sony may have sensed that wireless charging was indeed the only missing element which the device lacked. With the LG G3 still coming up at that time, and rumours pointing towards wireless charging, Sony may have made a quick move to counter act the only lacking feature of its flagship.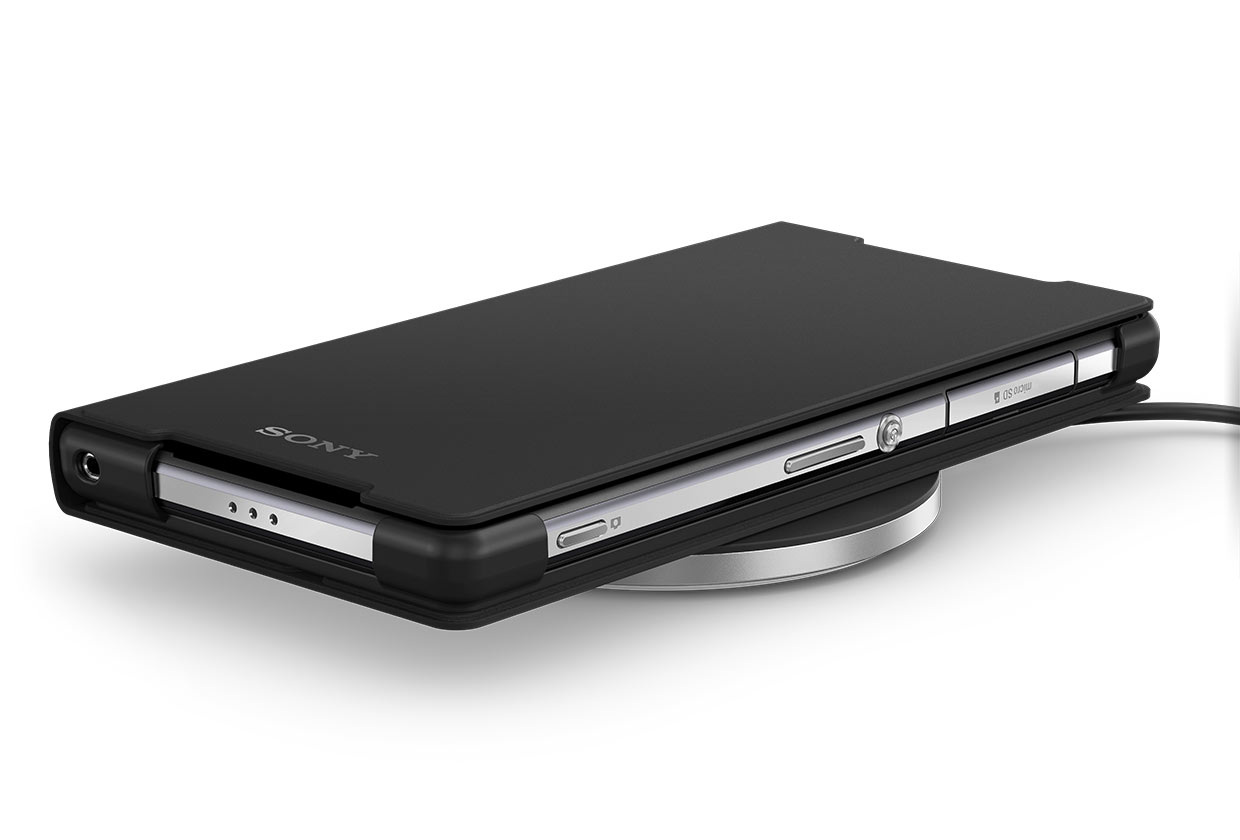 There is no idea about the pricing of the case just yet, but the case does mar the sleek image of the glass and metal handset. If you already own a Qi wireless compliant charging plate, then you will just need to buy the WCR12 case to get your Z2 charging wirelessly.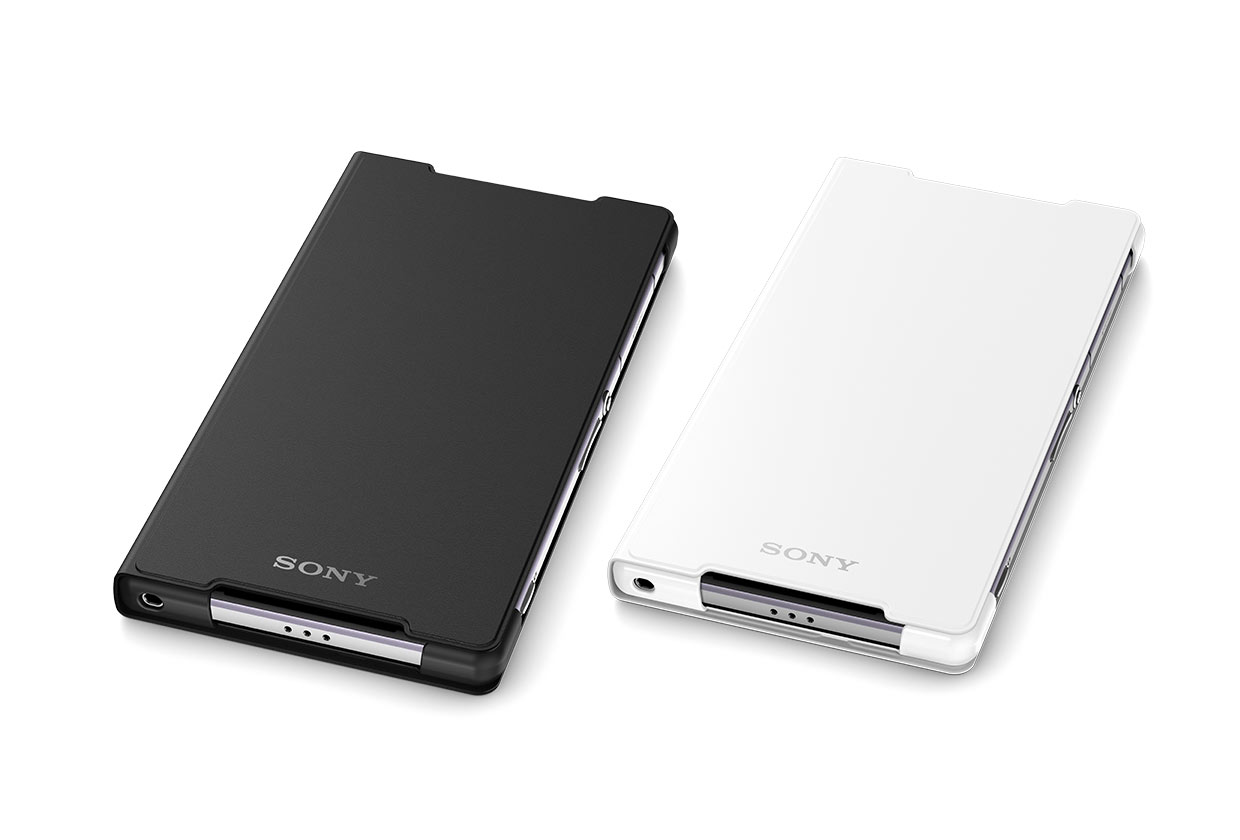 TAGS: Accessories, Mobile Phones, Android, Sony