Philips Re-Enters The Indian Mobile Market With 3 New Smartphones
Priced between Rs 8,290 and Rs 20,650, Philips has put itself right in the middle of a war.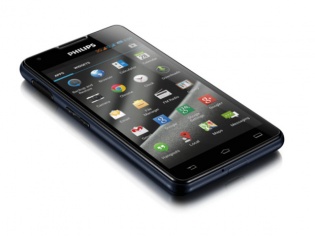 Erstwhile consumer electronics giant Philips has re-entered the Indian mobile phone space, bringing to the market three smartphones and a feature phone. Priced to compete in the low to mid smartphone segments in India, the company has priced the devices between Rs 8,290 and Rs 20,650.
Philips' most premium model, the W6610, sports a 5-inch qHD display (540x960 pixels) and is powered by a 1.3GHz quad-core MediaTek processor and 1GB of RAM. It also sports an 8MP primary camera and a 2MP front-facing camera, while internal storage stands at a measly 4GB but can be expanded to 32GB via a microSD card.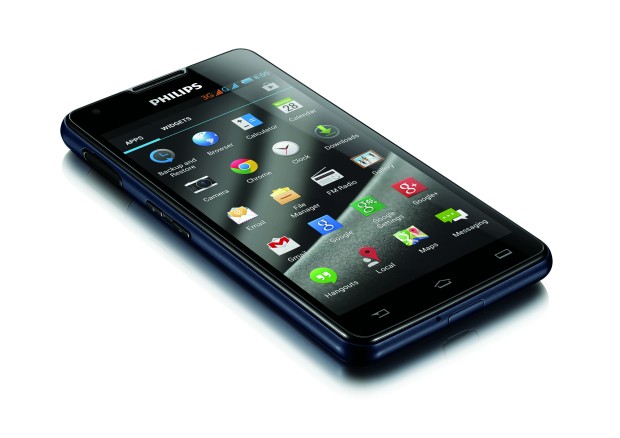 While the W6610 is priced at Rs 20,650, the S308 in stark contrast costs just Rs 8,290 and sits in the entry-level of the market. It features a 4-inch WVGA display, a 1GHz dual-core processor and 512MB of RAM. A 5MP rear camera and 4GB of internal storage make up the rest of the major specs.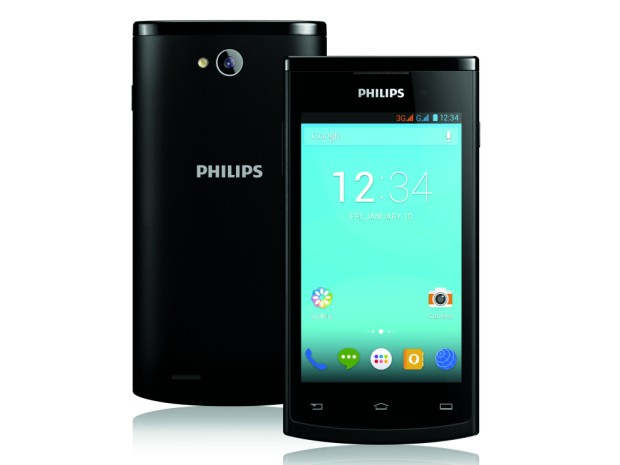 In between sits the W3500 that costs Rs 16,195, and comes with a 5-inch FWVGA display. The phone is powered by a 1.3GHz quad-core chipset and comes with a 5MP primary camera and 2MP front-facing camera. The common ground between all three phone models is that they run on the outdated Android 4.2 Jelly Bean and in terms of connectivity have dual-SIM card slots, 3G, Wifi, Bluetooth and GPS.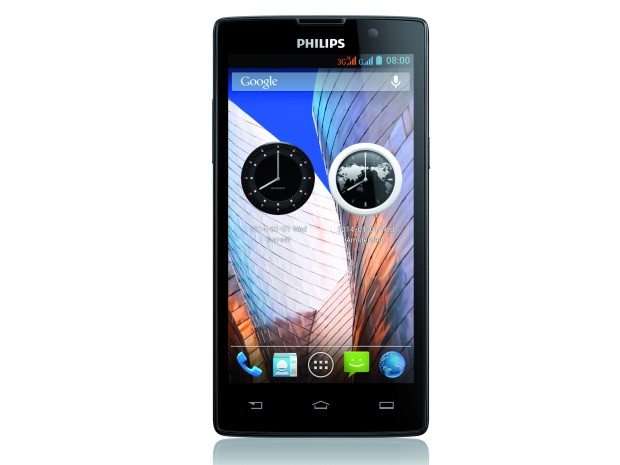 All the new phones from Philips will go on sale in India from next week. Apart from the three new smartphones and one feature phone, the company plans to launch between 10-15 phones by the end of the year.
"Redington is taking care for Philips sales in India for both feature and smartphones, we are waiting for our local office to set up. Meanwhile, Redington will be importing the phones and distributing in India. Nevertheless, we are also open to alternate route to market as we expand," said SS Bassi, country head of CEC (stake holders in Philips).
It is to be seen if Philips will be able to make its mark in the Indian smartphone market. Competition is at its highest and smartphone sales are growing at an unprecedented level. With global manufacturers as well as domestic players stepping up their game to compete with newcomers, it's clearly anyone's game to dominate the markets.
TAGS: Mobile Phones, Android, Philips, entry-level smartphone, mid-range smartphone