Microsoft To Soon Bring Real-Time Speech Translation To Skype
Soon you'll be able to talk to anyone across the world, regardless of whether you speak the language or not.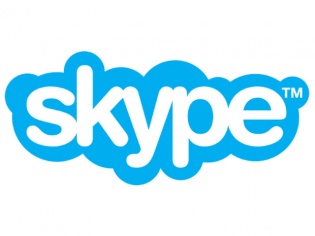 Microsoft's Skype has been one of the more popular video, voice and text chat services out there, helping people from different corners of the world communicate with each other. There has however been one major flaw (human induced) which has prevented effective communication – Language.
Skype is looking to solve this problem with a new speech-to-speech translation technology that works in near real-time. Microsoft previewed the technology at the Code Conference which is being held in California, and hopes to roll out the feature in Beta later this year.
The feature was developed as a collaboration between Skype, Bing and Microsoft's Research Lab, which has been working on language recognition and machine learning for some time now. The technology that will power Skype's translation service will essentially the same as Microsoft's personal assistant Cortana.
"Skype is about bringing people closer, and breaking down barriers." Initially the goal was to make for cheap international calling, then morphed into face-to-face communication. Now Microsoft is pushing to make bring the next big innovation in terms of language translation.
Microsoft's CEO Satya Nadella added that the feature will be rolled out on Skype later this year, and that the company will try to introduce it on as many devices and apps as possible.
TAGS: Skype, speech translation, Microsoft, video chat messenger, Cortana