NudeAudio Launches Its Move Range Of Bluetooth Speakers In India
Sporting a contemporary, yet functional design, the speakers surely pack a punch with high quality hardware.
NudeAudio officially launched its Move range of portable Bluetooth speakers in India. The range comes with some modern looking design and packs in the muscle to provide high quality audio as well.
NudeAudio's Move range comes in three sizes S, M and L. As you would have noticed the sizes resemble the naming convention that is followed by the clothing industry. That is because NudeAudio has its roots in the clothing industry; something that clearly shows when it comes to the looks department.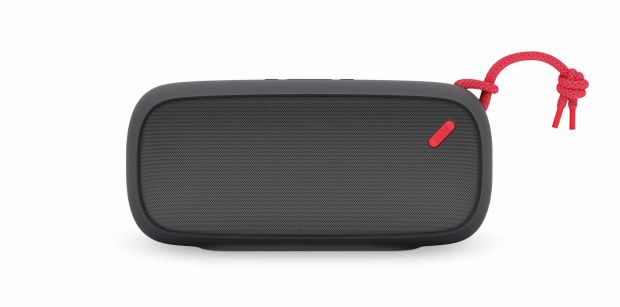 The distinctive brightly coloured carrying cord will not only make you stand out from the crowd but will also allow you to hook up your tiny Bluetooth speaker on to almost anything.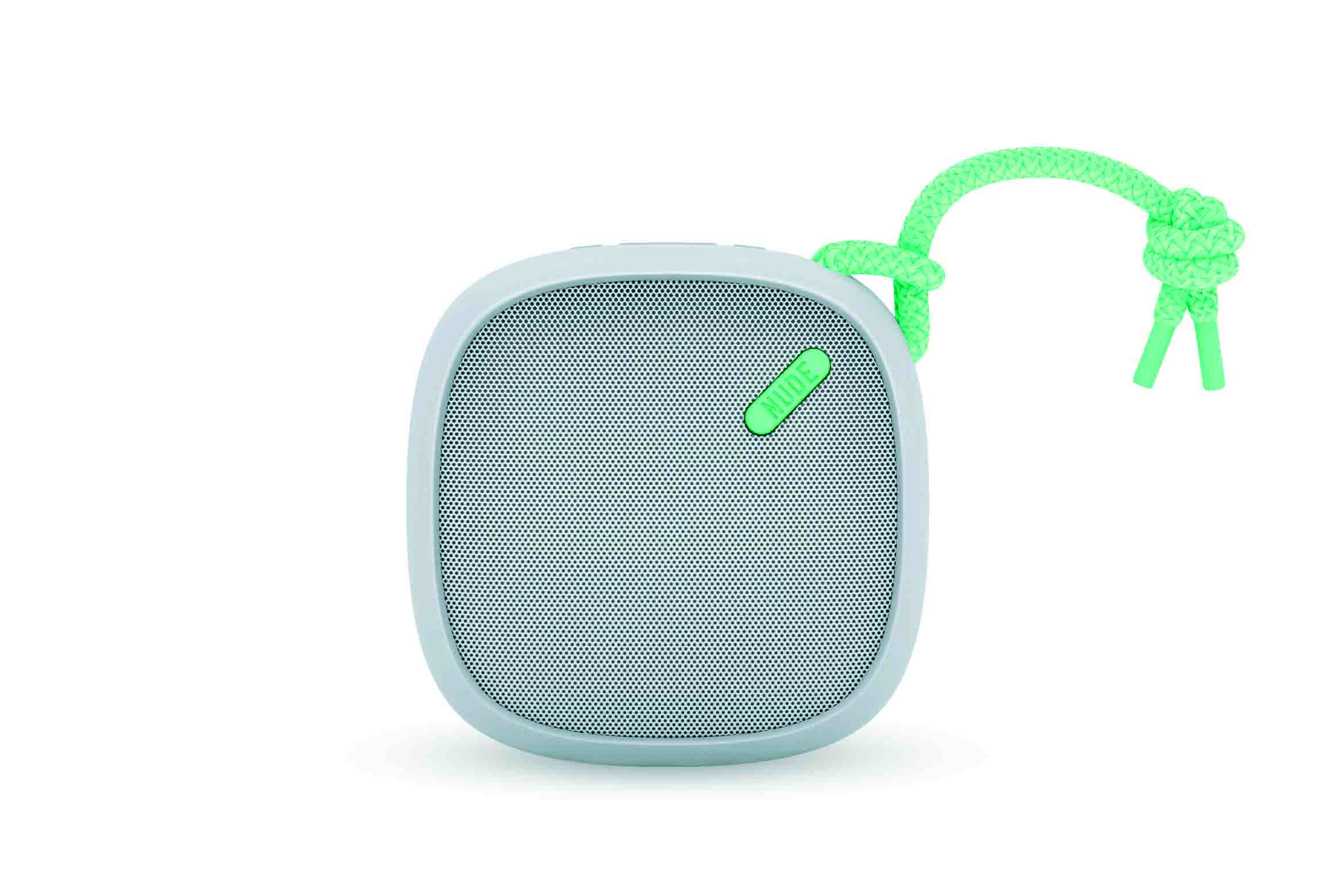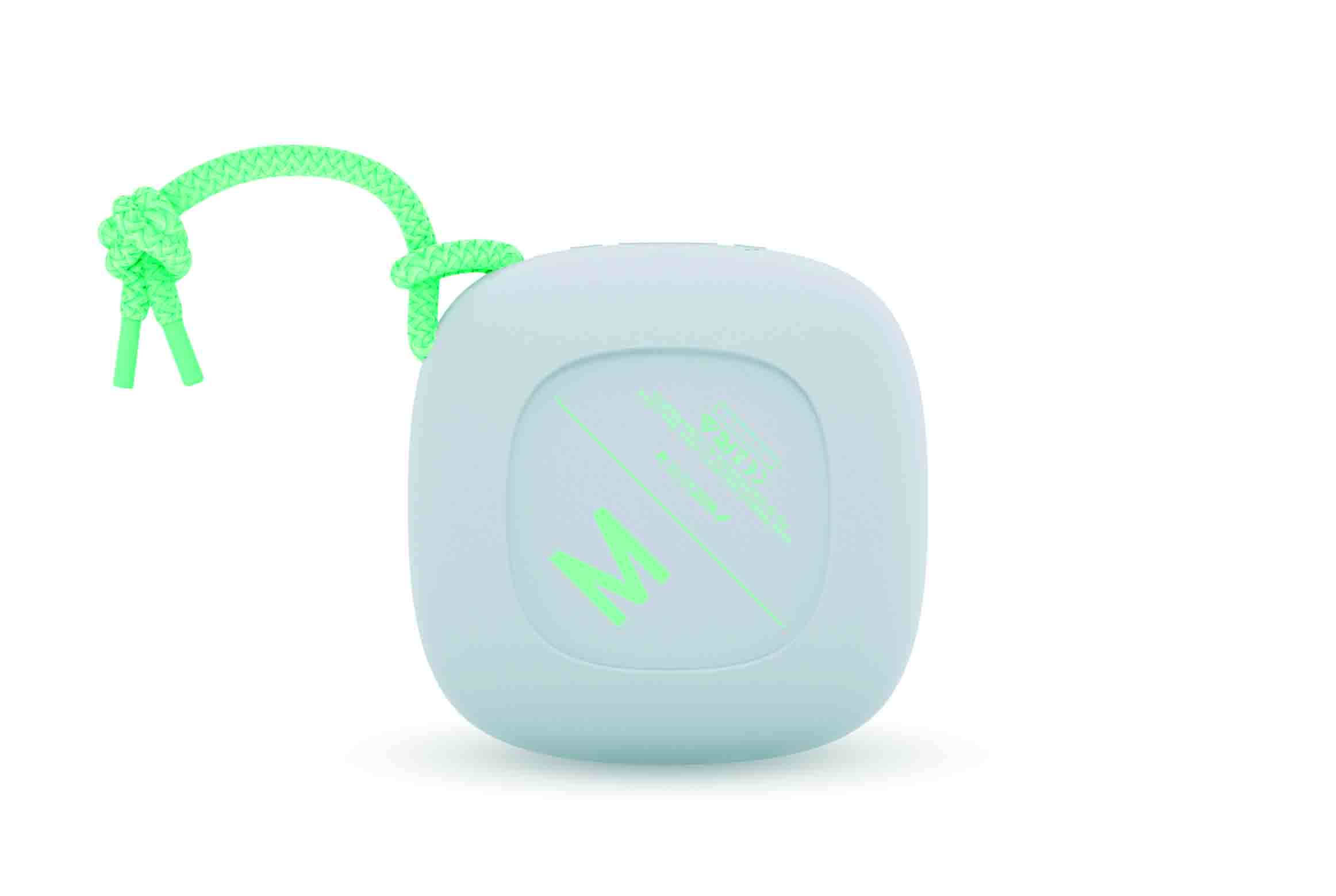 Every size comes with varying levels of audio output and bass. There is also a wired variant called the 'S-wired' which will allow you to plug your speaker into sources that do not have Bluetooth support.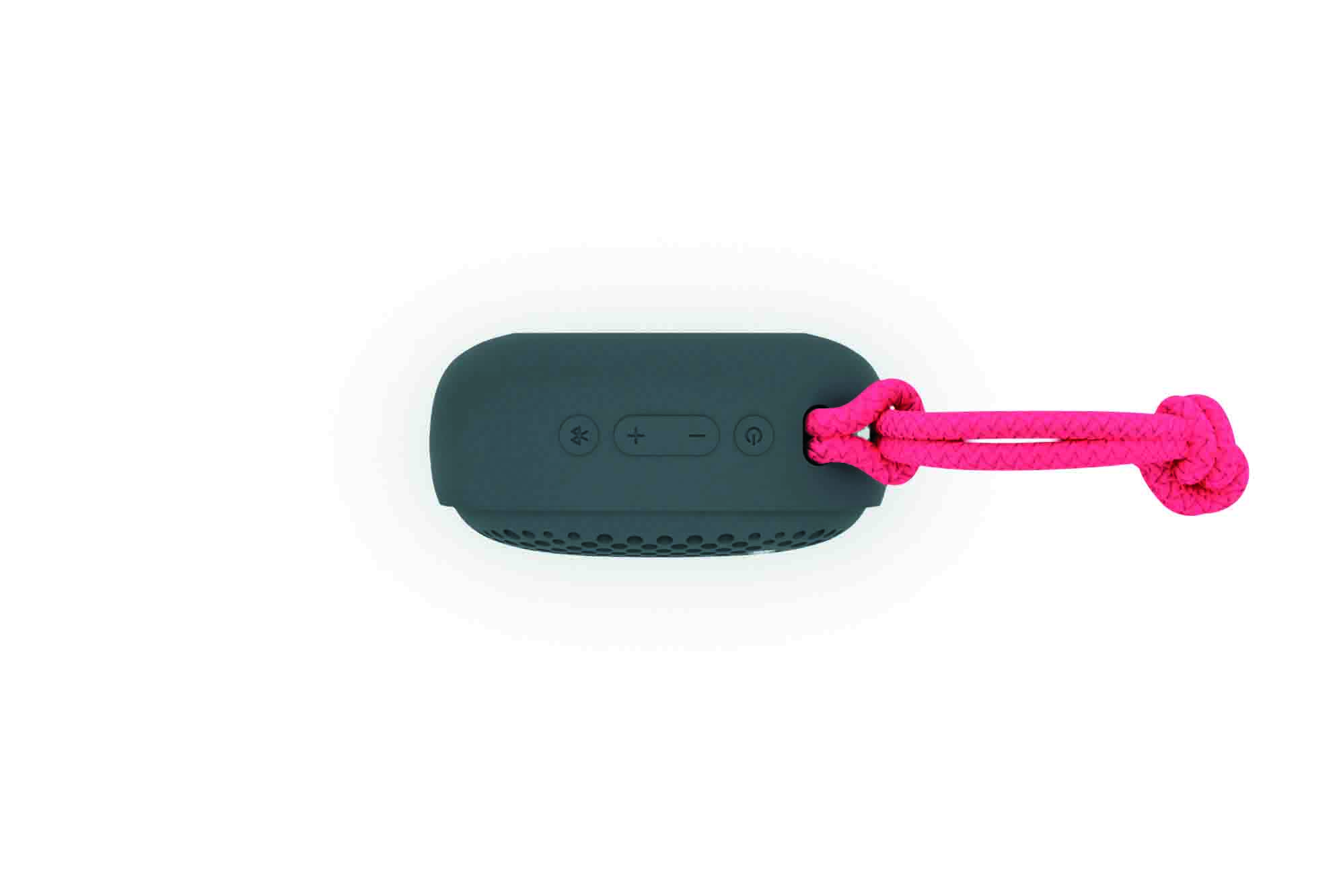 All NudeAudio Move speakers come with a thick durable silicon sleeve that protects them from dust and bumps. They support Bluetooth 3.0 and can wirelessly stream music from any smartphone, tablet and most computers from up to 33 feet away.
The pricing is indeed a bit high compared to the standard stuff that seems to have flooded the market these days. But NudeAudio certainly fits the bill when it comes to audio quality, durable design and an eight-hour battery life. The Move range of speakers are available in Charcoal/Coral, Grey/Mint and Black mix of colours. The Move S Wired speaker is priced at Rs 1700 while the Move S Bluetooth speaker is priced at Rs 2600. The slightly larger Move M range is priced at Rs 4000 with the biggest one, the Move L priced at Rs 7400.

TAGS: Accessories, Bluetooth, Speakers