Samsung May Shift From Tizen To Android Wear To Sustain Its Smartwatch Range | TechTree.com
Samsung May Shift From Tizen To Android Wear To Sustain Its Smartwatch Range
Patent filings show an Android Wear-like UI; but will Samsung abandon Tizen?
U.S. AppFT (applications) has published few recent patent applications and one of them made by Samsung includes a wearable smartwatch. The watch has a striking similarity with the Moto 360 in the looks department but has a strap which looks like the original GALAXY Gear. What is strange is that the device seems to be running an OS that looks very similar to Google's Android Wear.
The smartwatch in question looks contemporary and appears to be a drastic shift of Samsung's GALAXY Gear range. The watch is round to begin with and the UI appears to be round as well. This brings other concerns about manufacturing which only Motorola has seemed to have solved — round displays.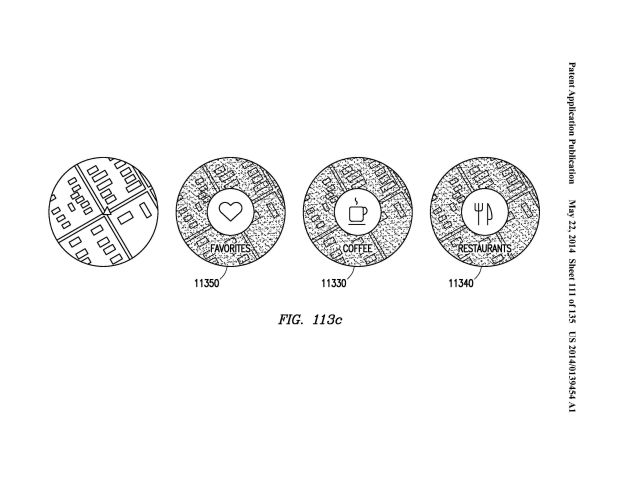 Well, apart from design, the UI is certainly a topic of interest. The patent filing shows a UI which looks a lot like Google's Android Wear OS with a dash of TouchWiz. So it makes us wonder if Samsung is indeed considering a switch to the same.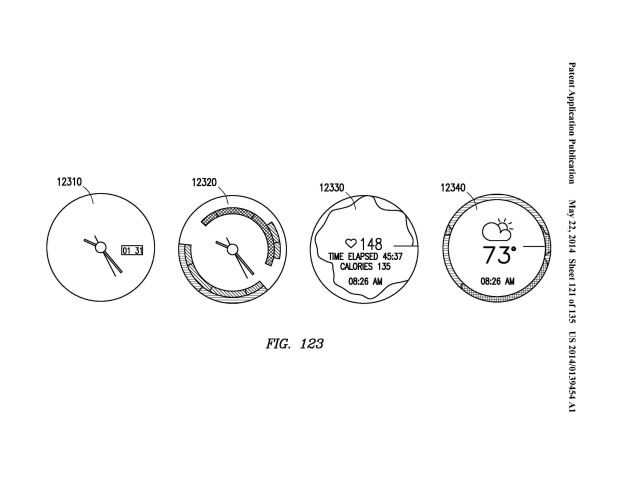 Samsung's current Tizen-based OS is capable, but will certainly look limited even when compared to the latest Pebble model. This is because what Samsung lacks is an ecosystem of connected apps which Google is all geared up to offer with it all-new platform. The same goes for Pebble; the company has been building on a number of apps that at times even run independently on the smartwatch.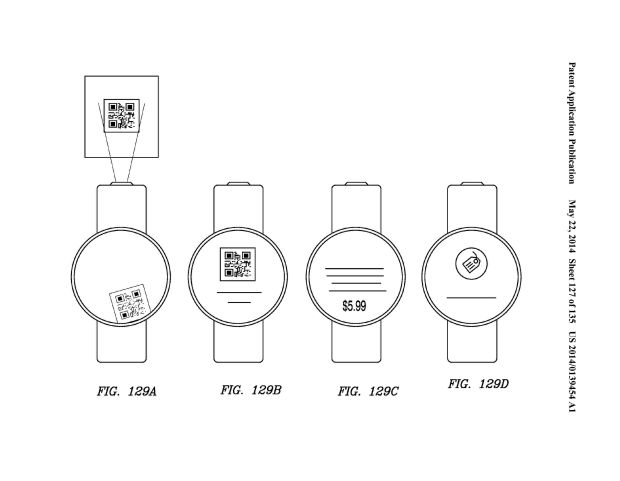 We guess that Samsung has finally realised that Tizen is probably not the way ahead due to limited or nil third party support and may have finally taken a call on building an TouchWiz-skinned Android Wear-powered device after all. Currently, the Pebble smartwatch ecosystem consists of 12,000 developers and 1,000 available apps. The company as reports point out, has a bigger market share than Samsung and Sony in the smartwatch space.
TAGS: wearable, smartwatch, Android Wear, Tizen, Pebble, Google, Samsung