Pebble Pips Samsung And Sony, Emerges Wearable Devices Market Leader | TechTree.com
Pebble Pips Samsung And Sony, Emerges Wearable Devices Market Leader
The Kickstarter project 'Pebble' is well ahead of the competition with its own ecosystem of apps.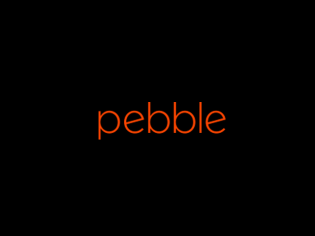 Everyone wants their share of the pie when it comes to smartwatch wearables this year. A product that was brought about by Sony, is now headed by Pebble a Kickstarter, crowd-funded company. Since 2014 has seen a high level of interest by big smartphone manufacturers like Samsung and Sony, one would have thought that Sony would indeed be the leader. Apparently Canalys gives us a rather contrasted picture of the wearables scene.
The market research company Canalys pushed out a report that brings to light a lot of misconceptions about who is boss when it comes to wearables in the industry.
The company's report points out that about 2.7 million wearable bands have shipped across the world in just Q1 this year. Now let us make it clear that there is indeed difference from a fitness band like Fitbit and a smartwatch like the Pebble. Fitbit covers nearly 50% of the 'smart band' market share while Pebble, holds the fort for smartwatch wearables at 35%.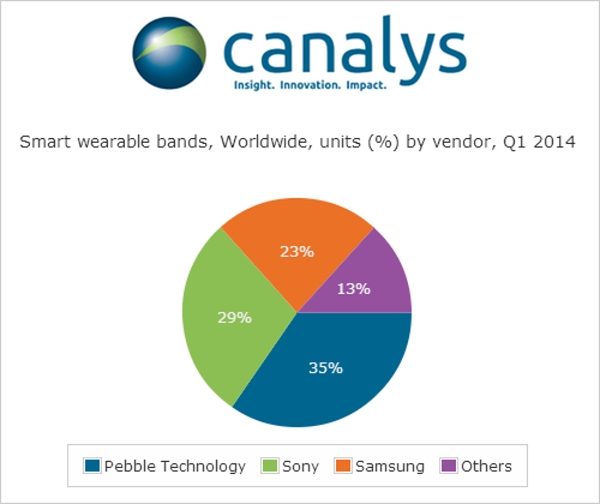 Then comes in Sony, who started it all at 29% market share followed by Samsung who seems to be have struggled with its older GALAXY Gear at a hopeful 23%. Obviously there are more competitors on the way. LG has yet to unveil its G Watch, which may be displayed along with the LG G3 announcement tomorrow. Moreover, Lenovo-owned Motorola has yet to make its Android Wear-powered Moto 360 available.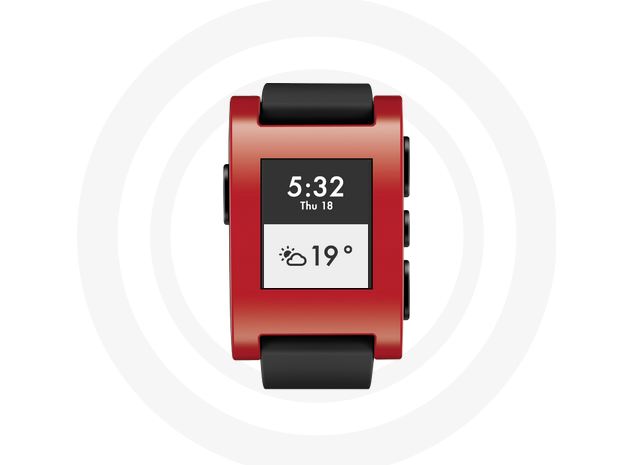 The next quarter will show some interesting changes in the wearables market as newer devices launch and wearable adoption grows. Till then Pebble's smartwatches will still be the reigning kings thanks to its wide ecosystem of apps.
TAGS: wearable, smartwatch, Samsung, Sony, Pebble