Purchased A Lumia 630? Get A Massive 50% Discount On Nokia Coloud Headphones | TechTree.com
Purchased A Lumia 630? Get A Massive 50% Discount On Nokia Coloud Headphones
These headphones not only pack a punch, but look the part as well.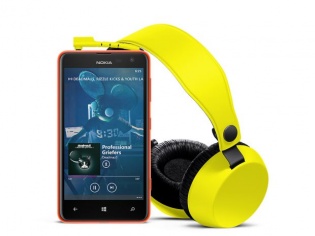 Purchased a Lumia 630 after it launched last week in India? Well, now thanks to Nokia, you can now get a massive 50% discount on those ultra-cool looking Coloud headphones that may have caught your eye at the store.
Lumia 630 owners who have already purchased the phone can now get a cool 50% off on the Nokia Coloud Pop earphone (WH-510) or the Nokia Coloud Boom headphone (WH-530). The Nokia Coloud Pop earphones come with some well designed and constructed ear buds that fit comfortably in your ears and deliver good quality sound thanks to its 9mm speaker drivers. More importantly they come in bright Red, Yellow and Blue which will definitely make you stand out of the crowd.


The Nokia Coloud Boom headphones deliver a much bigger punch with their bigger 40mm high-performance drivers and being headphones they come with some really comfortable ear pads for extended usage. The headphones carry the Coloud design theme which goes well with all Nokia handsets (new and old) and come in bright Red, Yellow and Blue as well.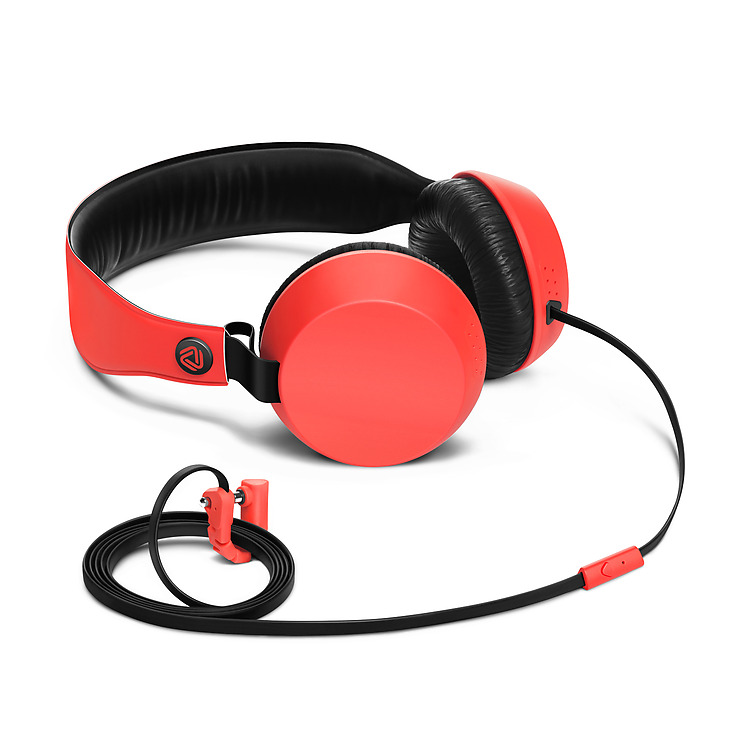 Both Coloud headsets come with flat cables that will not get knotted when you store them away (very important indeed) and with mics as well. Thanks to the heavy discounts, Lumia 630 owners can now buy the Coloud Pop for for Rs 999 instead of the MRP Rs 1,999 and the Coloud Boom for Rs 1,499 instead of the MRP Rs 2,999. The eye-candy headgear will be available on discount for Lumia 630 owners only till the 30th of June, 2014.
To avail the offer, all you need to do is send an SMS to 55555 with your device's IMEI number in the format given below:
Lumia 630<space>IMEI No.
You will soon receive an SMS with a coupon code that can be used at the official Nokia Store (nokia.indiatimes.com) to purchase the Coloud headsets.
TAGS: Accessories, Mobile Phones, Windows Phone, Nokia