Amazon Sinks $20mn Into Chinese Food Delivery Site Yummy77
Yummy77 is the first Chinese company Amazon has invested in since its entry into the country a decade ago.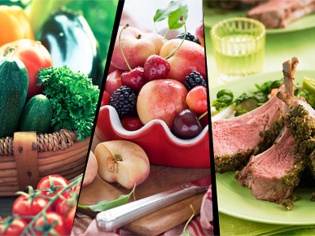 Online retail giant Amazon has sunk $20 million into Yummy77, a food delivery site based in Shanghai. According to a TechCrunch the company will use the capital to expand into new markets and also help Amazon's Chiese unit expand the selection of goods on its site.
What makes this development important is that it is the first time Amazon has invested in a Chinese company. Amazon will hold a minority stake in Yummy77 and will let it function independently instead of merging it with its Chinese unit.
Food delivery sites are becoming increasingly popular especially in large cities like Beijing and China. This along with online grocery stores not having to offer much discount is attracting e-commerce giants like Alibaba Group's Taobao and JD.com.
The report cites a study which found that the overall purchases per customer is only 4% less expensive online than at regular brick and mortar stores. Further, American retail giant Wallmart already controls 51% stake in Chinese food delivery site Yihaodian.com, which is a direct rival to Yummy77.
Amazon's growing interest in China is a key part of its strategy to compete with Alibaba. The American e-commerce giant has been actively growing its web service while also beginning to invest in ventures like Yummy77 which will help it stay relevant.
TAGS: Internet, E-Commerce, Amazon, Yummy77, food delivery site