Samsung Introduces Operator Billing For Its App Store In India
Vodafone and Aircel to be the first to jump aboard the much-awaited billing service.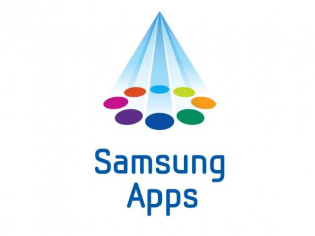 Samsung has made the lives of the millions of Android faithful in India a lot easier by introducing operator billing for the Samsung App store. The app store which comes pre-installed on all Samsung handsets will now allow you to pay for your app via your mobile phone operator's bill.
As of now Samsung has managed to rope in Vodafone and Aircel only, meaning that if you come from another operator you are out of luck, for now. The service which is said to commence from the 1st of May certainly makes things a lot easier for Android and other OS users who were so far restricted to using credit cards for app purchases. What makes the service even more convenient is that it works for both pre-paid and post-paid customers.
Speaking about the partnership, Tarun Malik, Director of Media Solutions Center-South West Asia, Samsung Electronics, commented;
"We are excited to partner with India's major telecom operators for this unique integration. This exclusive tie-up on Samsung App store further showcases our commitment to providing the best service experience to our customers. Given the poor credit card penetration in the country, we are positive that this move will be welcomed by customers. It is another step forward to expand our engagement with the publisher and developer community by enhancing adoption as well as monetization from the store."
Of course Samsung is working hard to make the service available through other cell phone operators as well which would in turn translate into more app sales happening in Samsung's app store. Makes sense for a country with poor credit card penetration but it also makes sense for those who simply do not want to get into the credit card ruckus.