Apple Snatches Nokia's PureView Camera Expert | TechTree.com
Apple Snatches Nokia's PureView Camera Expert
Senior Lumia engineer confirms that he will indeed be joining Apple.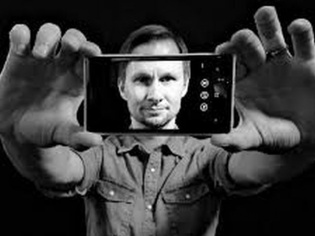 Now that Nokia has clearly separated itself from Microsoft and wants to focus on HERE Maps instead, the guys in the PureView department apparently are looking out for greener pastures.
It's always the case when a company splits wide open into two, meaning that some of the talent does get absorbed while the rest have the option to stay behind. Senior Lumia engineer Ari Partinen is one such employee who made his choice and was apparently looking out for a place to help him display his engineering talents.
We are not clear about who made the first move, but Ari confirmed via his Twitter handle that today will be his last working day at Nokia. He also mentions that his next company will be based in Cupertino and later goes on to confirm, that the company is none other than Apple.
Today will be my last day working for the amazing #Lumia family. In June I will start a new chapter in Cupertino, California. Much love!

— Ari Partinen (@Partinen) May 9, 2014
@bharadc23 Thank you for great discussions and feedback! (And it is the company you are thinking assuming you are thinking Apple) =)

— Ari Partinen (@Partinen) May 9, 2014


Come to think of it, a patented camera technology was the only thing that Apple's iPhone ever lacked. The company as we all know has plenty of resources at its expense and clearly knows how to build an industry out of an idea.
Seeing a bulky Lumia 1020 sized PureView sensor on the back of an iPhone is definitely not what is on Apple's mind right now. Better sensor technology along with improved processing may be something that we will surely get to see from Apple instead.
We are not saying that Microsoft did the wrong thing by taking over dying Nokia. But it would surely look odd to see an ex-Nokia PureView engineer deliver a keynote for an iPhone announcement. Nokia's loss is indeed Apple's gain if you ask us.