Samsung Launches Swarovski Crystal Accessories For The GALAXY S5 And Gear Fit | TechTree.com
Samsung Launches Swarovski Crystal Accessories For The GALAXY S5 And Gear Fit
The crystal encrusted accessories include handset covers and danglers as well.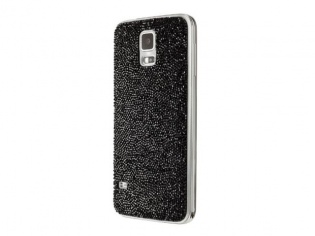 Samsung has joined hands with Swarovski to bring some bling to its flagship devices. The Korean electronics giant has announced a variety of accessories that will help you personalise your Samsung device to be truly yours.
First of those accessories, are two cases that have been designed using some fine crystal rocks. The cases come in two options — Vibrant Blue and Mystic Black. Swarovski says that the high quality crystals have been embedded directly into the back cover which keeps the thickness of the device intact.
Next up are the accessories for the GALAXY Fit smartwatch. There is no removable cover involved here, but some sparkling charms that dangle from the strap of the watch and can be customised according to a person's tastes. The loop that holds the charm can be changed as well and comes in Brown, Golden Shadow and Crystal colours. The danglers on the other hand come a much larger variety and feature, Siam Heart, Light Rose Heart, Crystal Skull, Anthracite Skull, Crystal Star, Blue Star and Golden Shadow Lip.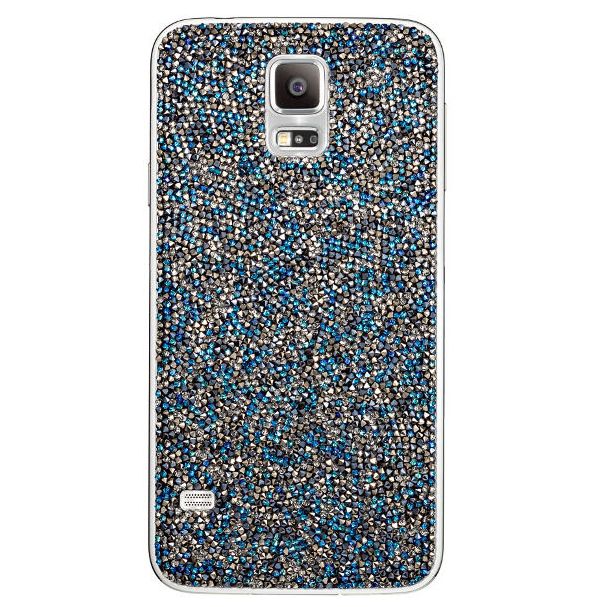 The accessories will be available in Korea beginning May 8 and will first hit markets in the UK before going global. The crystal accessories will be available online in Samsung's own e-stores by the 22nd of May.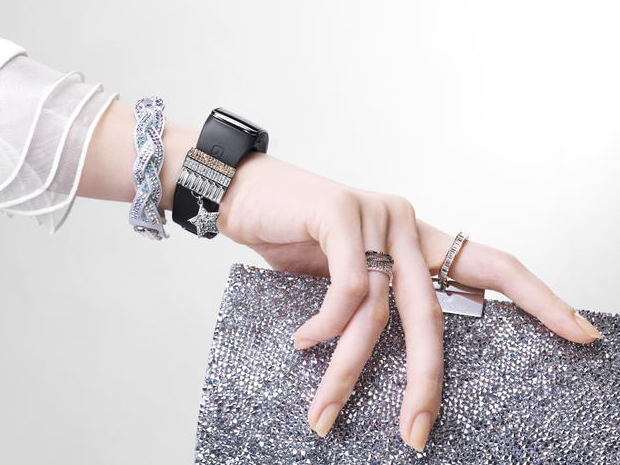 TAGS: Mobile Phones, wearable, Accessories, Android, Samsung