Google Maps Update Encourages You To Go Offline
Makes navigation more of a connected experience.
Google is always working on improving its search services; it's what they do and they just keep getting better at it. The new Google Maps update for Android and iOS shows that Google is now trying to make its mapping service into a more connected and worry free experience.
We say worry free because offline maps just got a whole lot better. Offline maps was introduced just a couple of months ago and it seems that the company is trying to improve things in the face of competition from Nokia's HERE Maps. The new update now allows you to store your saved offline maps and access them in a separate list altogether. The selection limitation for offline maps still remains the same and the service still lacks offline navigation which is what most users want.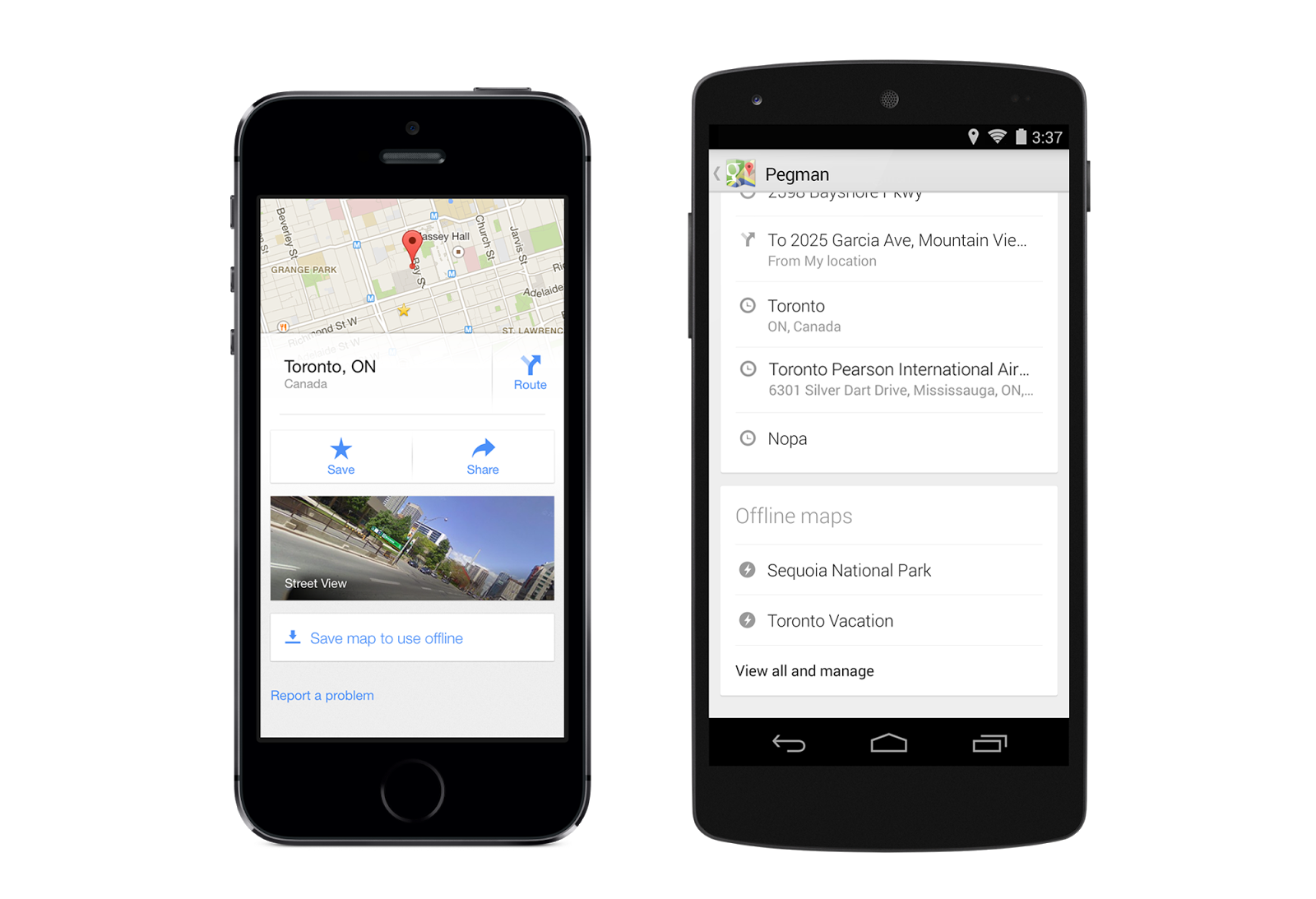 Next up is a lane changing feature which will guide you along the right route on the right lane. The feature although interesting, comes with limited support which kind of kills the purpose.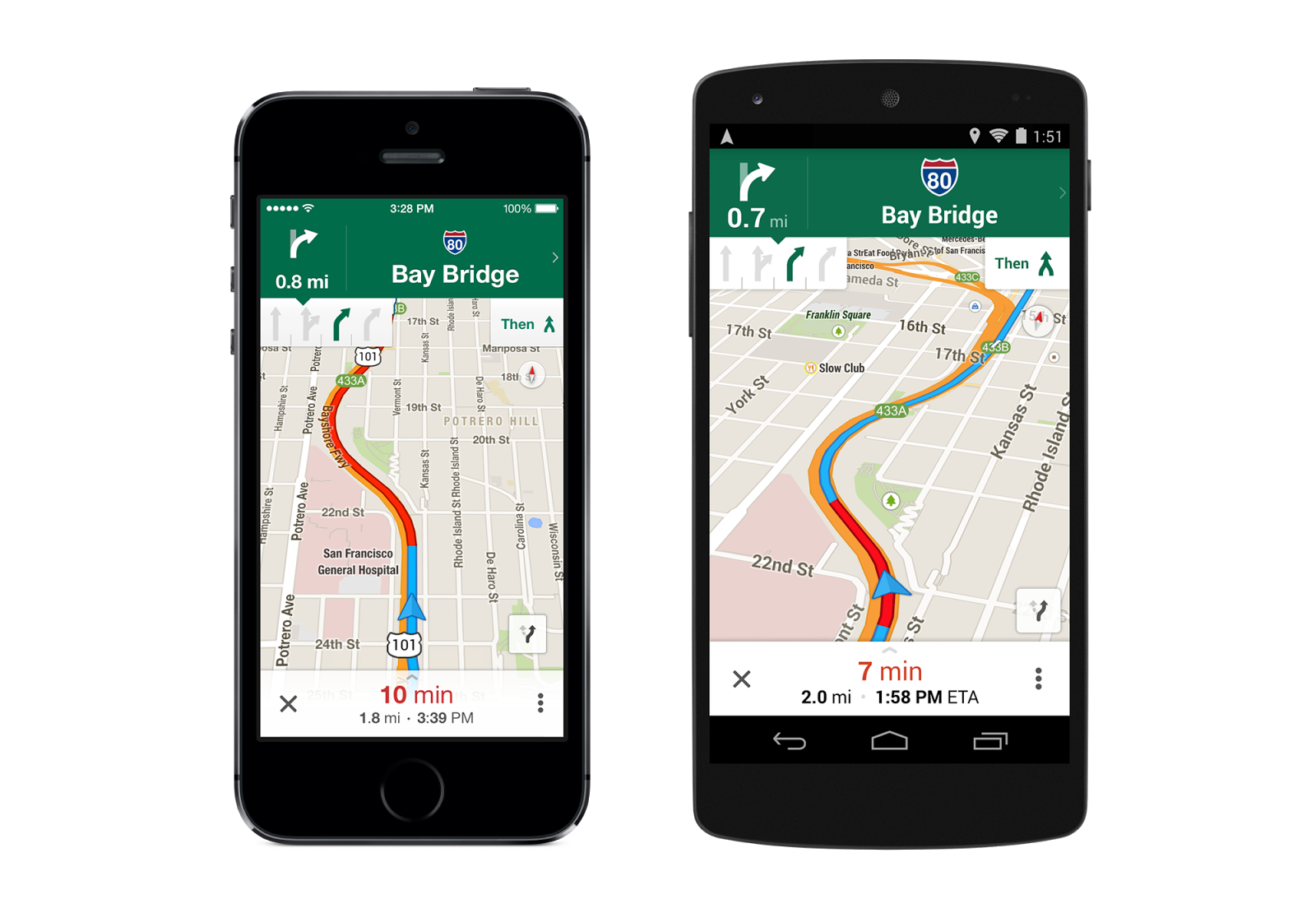 An interesting addition would be the in search filters which shows up when searching for establishments via the Google Maps app. You can now filter through restaurants, bars, opening hours, ratings and even the price in some cases.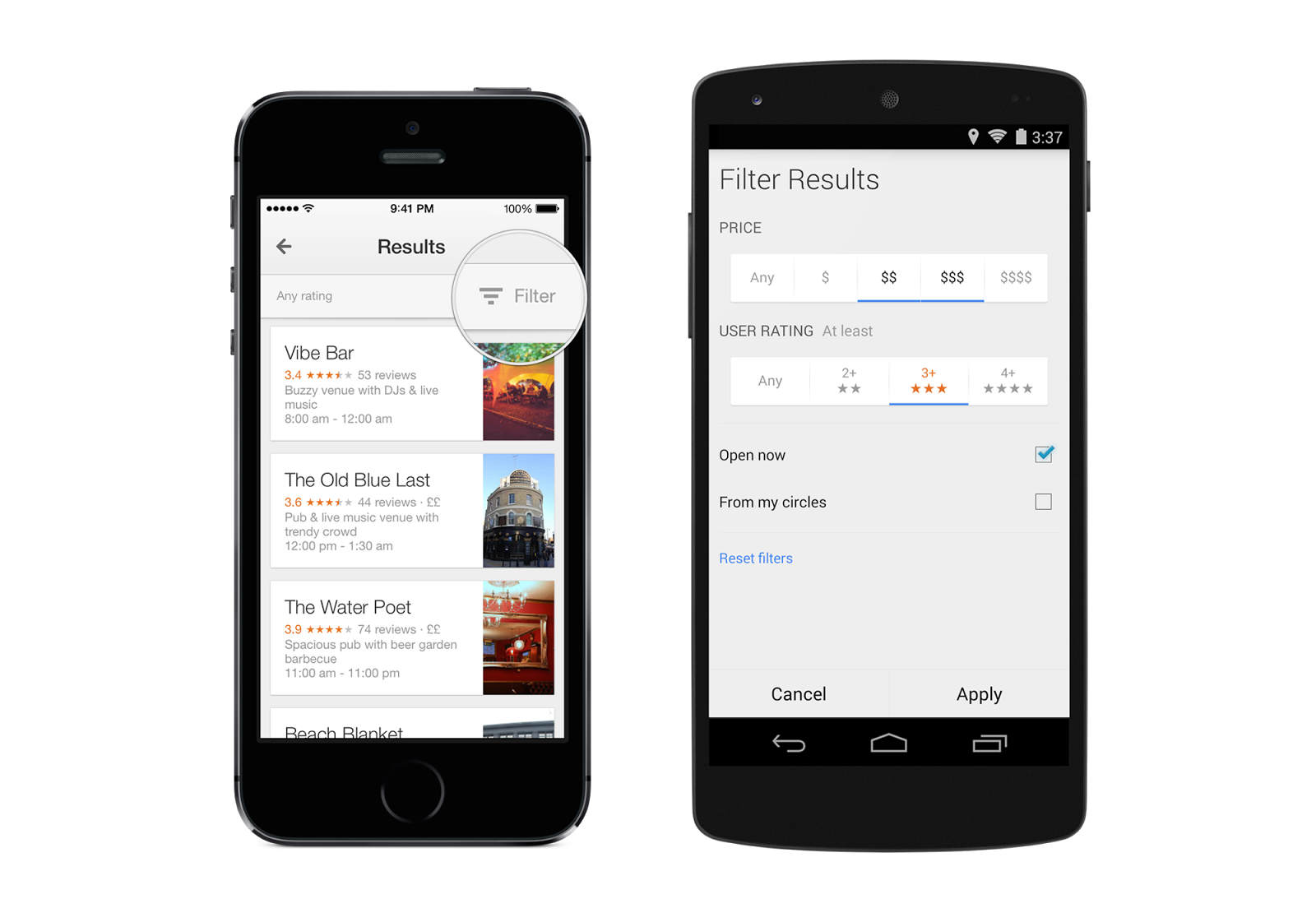 Google Maps certainly blows away the competition when it comes to navigation and directions. The new update adds options and edit time feature that will not only show you when the next train leaves, but also allows you to check when the next train departs at the time that you choose.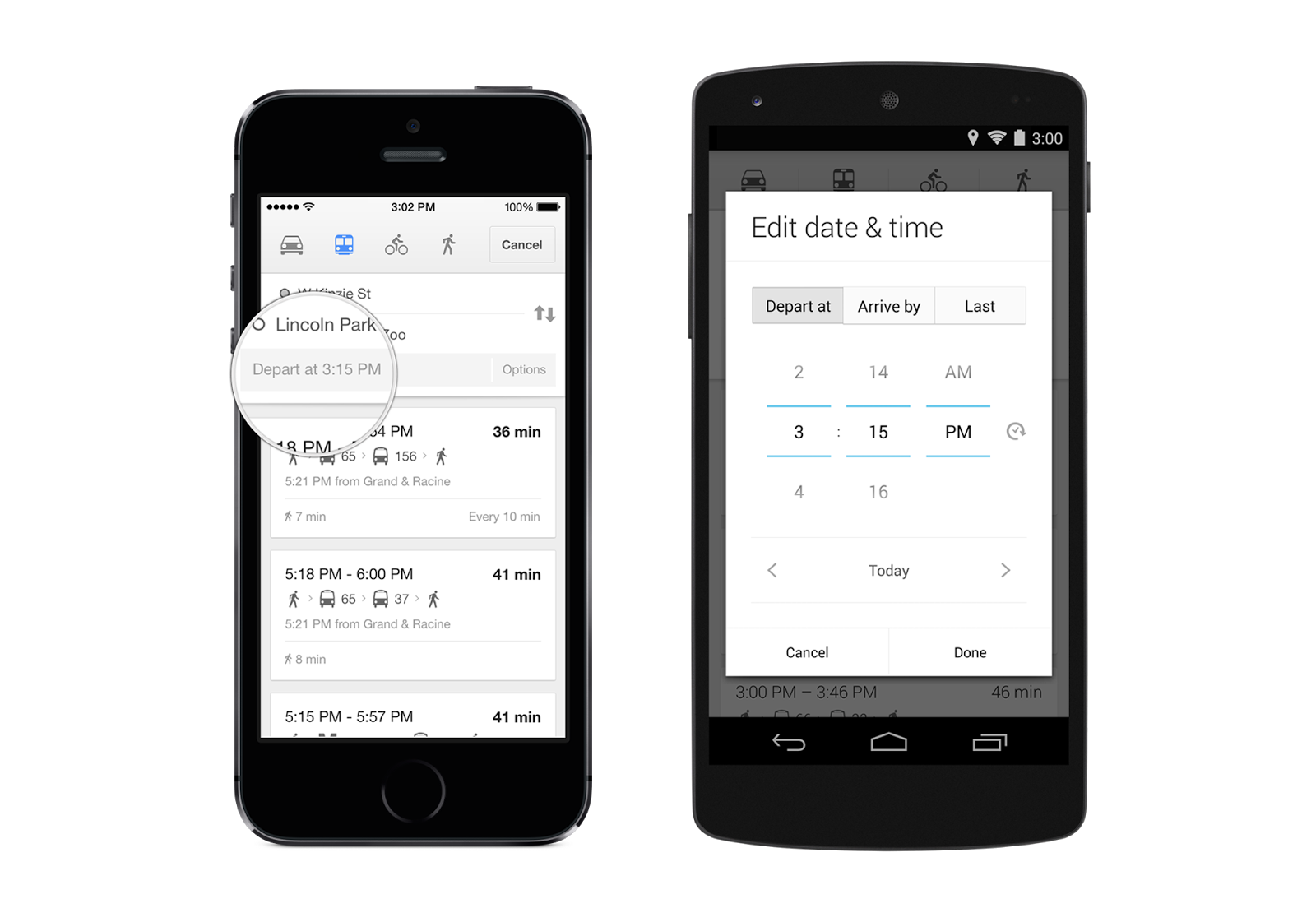 So many additions in one single update, definitely makes for a worthy upgrade. Let's hope that offline navigation arrives soon for the now independent Nokia, is working on building it's HERE maps business and has big plans to dominate the space.