Try Fly Crash Repeat: Rovio Unveils Flappy Bird-Style Game 'Retry'
The insanely addictive Flappy Bird-style game is now available in limited countries only.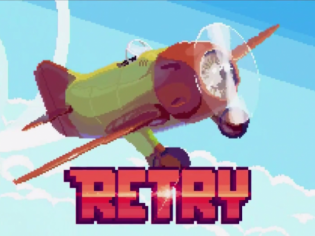 Rovio is certainly not resting on its laurels with Angry Birds GO! and Epic just yet. Today they launch yet another addictive title 'Retry' which appears to be inspired by the controversial 8-bit title, Flappy Birds.
At first glance, the game play appears to be inspired by the 8-bit Flappy Birds, but soon enough you will notice, that there is a lot more going on in there. The mechanics of the game are different; the game adds some simple physics and playing it again pretty simple. It's just that you may end up throwing away your phone to the floor a couple of times.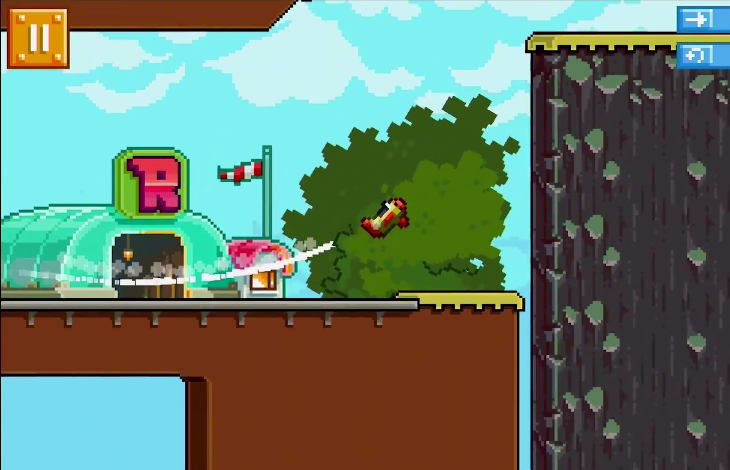 The title says it all. You have to fly the little plane through an obstacle course, while collecting coins and land it on the other side. Sounds simple, but this game also includes moving obstacles and your plane can loop and crash if you keep your finger down for too long. If you hit any obstacle apart from the water below, you have to retry the whole game all over again!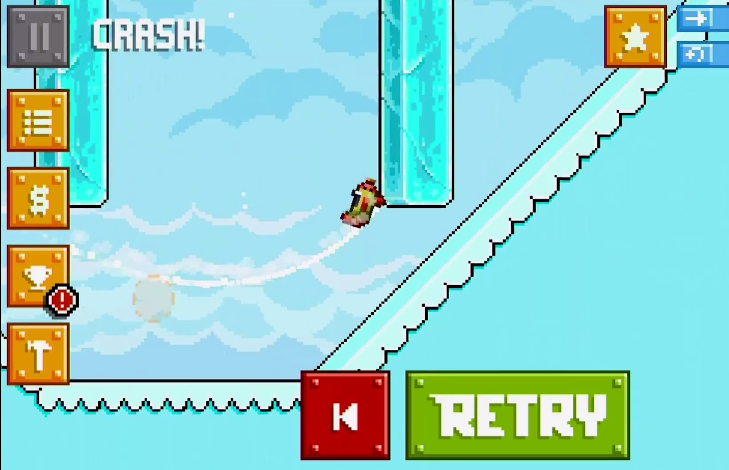 The game is the first release of Finnish company's latest publishing arm "Rovio LVL 11" and is currently available only in Canada, Finland and Poland. Retry has been launched only on Apple's iOS platform and is available for the iPhone and iPad. Hopefully, we should see an Android version and a few more countries added to that list soon enough.