Gold-Plated HTC One M8 Now Available For A Reasonable Price Tag Of Rs 1.5 Lacs
For those who find the premium finish of the One M8 too mainstream.
Yes, for those of you can afford one, a UK-based company called Goldgenie will actually gold plate your brand new HTC One M8 for you. The company even offers some options for those who want to take their handset customisation a level up.
The HTC One M8 was launched worldwide with 3 main colour options—Gunmetal Grey, Glacial Silver and Amber Gold. Although there have been rumours that the company will launch a few more colour options soon, there is now a better way to make your HTC One M8 truly yours.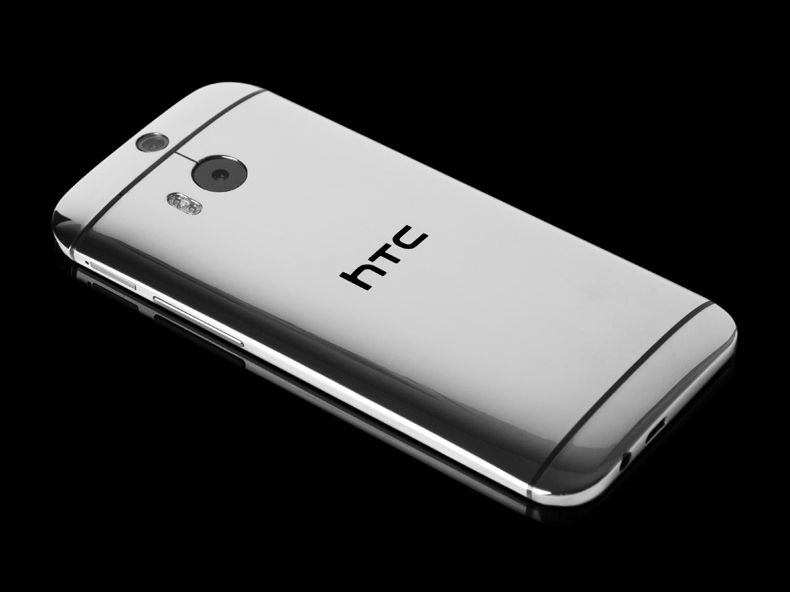 Goldgenie apart from gold-plating your HTC One M8 for a steep price tag of £ 1500 also offers a couple of more options, if you're ready to cough up some more money that is. The company can also coat your handset in rose gold which will cost you £ 1664 or even in platinum which is priced at a higher £ 1747.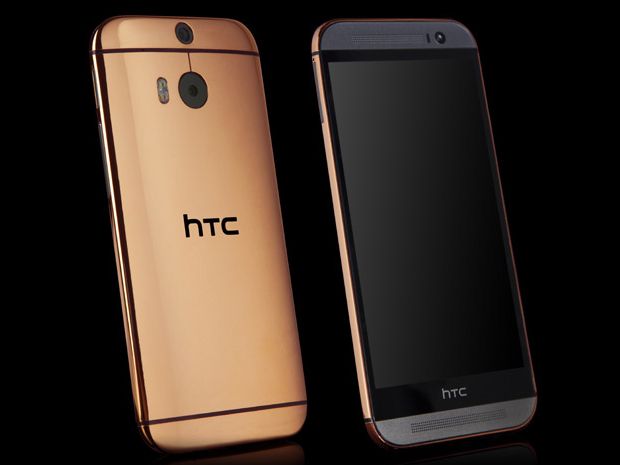 If you were wondering, the answer is a big YES. The company does include the price of the handset as a part of the deal. But you can even opt out and buy one yourself if you want to and then hand it over for the 24-carat gold plating treatment.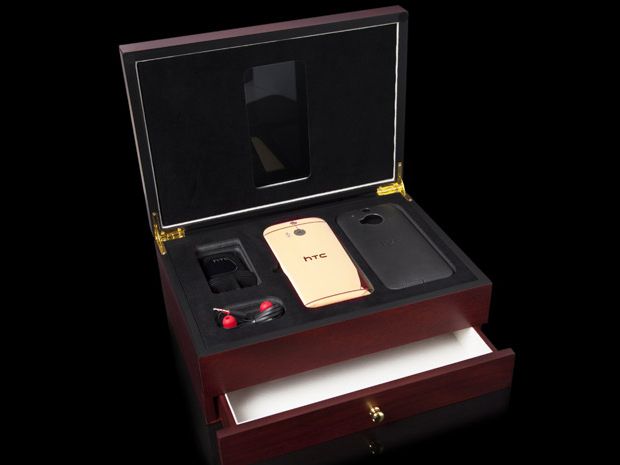 TAGS: Mobile Phones, Android, HTC