Latest Facebook Beta Update Brings Windows Phone 8.1 Integration
Now share images from anywhere with your Windows Phone 8.1 powered device.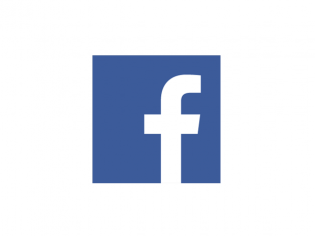 Upgraded to Windows Phone 8.1 and the new Facebook Beta app but miss sharing images from the Pictures Hub? Well we have some good news for you. Facebook Beta is now available in the Windows Phone Store and apart from the refreshed UI you will also get the app integration that you were used to from the old Facebook app.
Ever since users have updated their devices to Windows Phone 8.1 they have not been able to take complete advantage of Windows Phone's previous integration features. This is because the developers have not adopted their existing apps to the new Social Extensibility Framework that is now available.
Well, a similar thing happened to the official Facebook app where if you wanted to use the integration features such as photo sharing from the Photos Hub, you would have to use the old app and not the refreshed beta one which was more of a standalone one.
Now it seems that Facebook has finally pushed an update and made the app public in the Windows Phone Store. This means that you can now use all of those older sharing features and view your Facebook Photos from you Photos hub as well.
Facebook is continuously updating and revising its beta app which is due to get some really big updates as the Reddit AMA with Joe Belfiore pointed out. The expected features will include full-width photos and the ability to view comments and the images at the same time which we guess will appear as floating text.
If you have not downloaded the Facebook beta app just yet, you download the same by clicking here.

TAGS: Apps, Downloads, Windows Phone, Facebook