HTC One Mini 2 Live Image Shows Yellow Coloured Accents
Coloured insert certainly adds a bit of colour to HTC's premium range.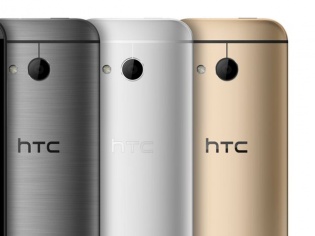 It was just yesterday that we finally got to see a leaked press image of the unannounced HTC One Mini 2. The image showed the HTC One M8's younger sibling in the same colour options as the former (grey, silver and gold). Strangely, PhoneArena managed to get a live image of someone using the actual handset. What is a bit shocking though, is that the device featured a strange looking yellow accent. This may result in mixed opinions about the device's design theme.

The handset was apparently being used by a tester on public transportation when a diligent reader managed to grab an image of the same. The coloured inserts which are usually black in the case of the HTC One M8, and black/white on the previous HTC One range in 2013, seems to be yellow in the new Mini's case.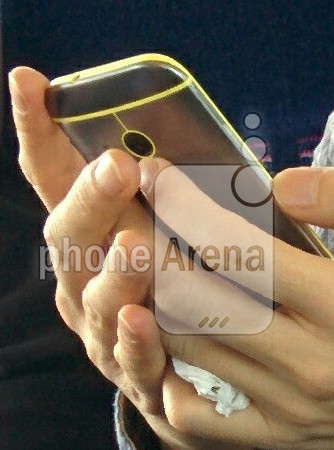 If you ask us, the yellow certainly seems like a design faux pas and kind of brings down the image the handset from that of a premium one, to more of a trendy mid-segment device. But this also could indicate that the device which is said to sport a Snapdragon 400 processor may be headed for the mid-segment where it would compete with the Moto G.
Let's just hope that the coloured accents are at least interchangeable and don't come in fixed configurations because not everyone likes the colour yellow.
TAGS: Mobile Phones, Android, HTC