OneNote Update For iOS Adds Notebook Creation, Office Lens And Much More
OneNote Update For iOS Adds Notebook Creation, Office Lens And Much More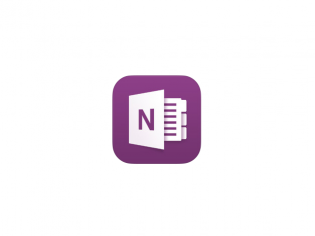 Microsoft has been working really hard on pleasing Apple lately and after the launch of Microsoft Office for iOS devices, comes a refreshed OneNote experience. Yes, Microsoft has let loose another much needed update for its Evernote alternative for iOS.
Apart from the polished iOS 7-themed user interface, the new update brings in many features that iOS users had been requesting for a long time. One of those would be the ability to create a new Notebook; something that has been missing in the iOS version of the app since it came out. Yes, iOS users were not able to create anything new, but simply read existing notes that had been added from other sources/devices.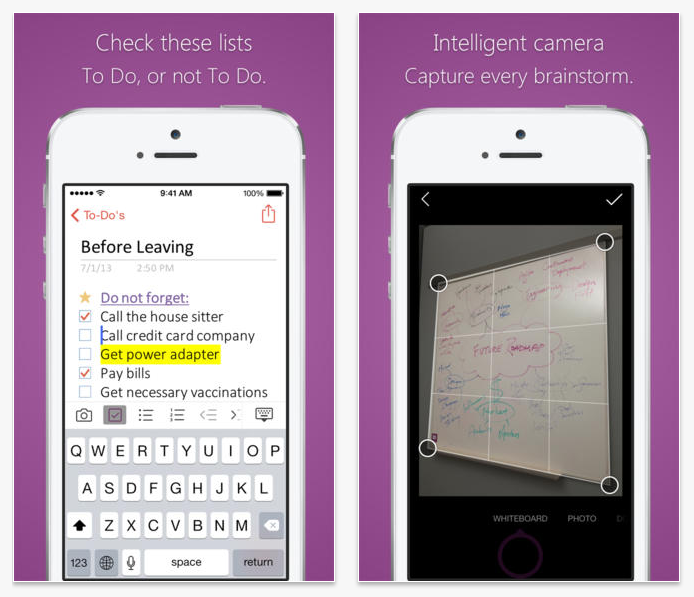 Secondly, there is the inclusion of Office Lens for the iOS app which allows you to click and save everything to your notes; from business cards to office presentations and even whiteboards. Definitely two handy features that give OneNote a much needed push in the iOS space but certainly not as practical as Evernote which is more of a full-fledged note taking experience. Still then, the new OneNote update is a worthy upgrade for those who are glued to Microsoft's ecosystem of apps.
Developer: Microsoft Corporation
Price: Free
Size: 90.1 MB
Platforms: iOS
Download: iTunes