Nokia Lumia 520 Saves A Cop's Life; Proves That Nokia's Are Indeed Indestructible | TechTree.com
Nokia Lumia 520 Saves A Cop's Life; Proves That Nokia's Are Indeed Indestructible
Clearly shows that Nokia handsets are built to last no matter what you throw at them.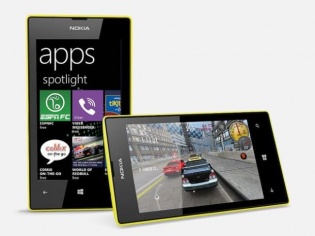 We all know and have heard about Nokia's 3310 handset. It has been featured in memes as the strongest handset on the planet — basically something that is indestructible. Well, an incident reported in Brazil now points to the Nokia 520 as the new 'King of the Ring'. The Globo, a Brazilian news channel has reported the entire incident where an off duty police officer got saved by his trusty Nokia Lumia 520.

The police officer was apparently off duty and just entered his apartment when he noticed that the house was in the process of being robbed. His parents, held hostage by the thieves who were in the process of gathering items around the house, shot at him twice.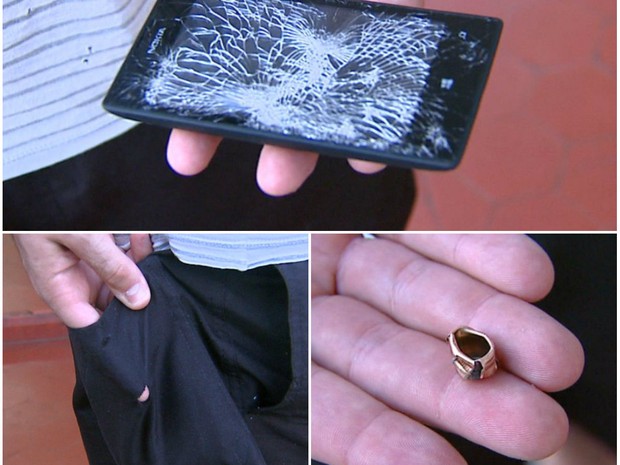 The first bullet was a clear miss while the second one, hit the officer near his back pocket. Lucky for him, there was a Nokia Lumia 520 which protected the officer from getting a bullet wound. The thieves managed to escape but the officer was grateful that the phone protected him from the bullet.
We guess from now onwards, we will see the Nokia Lumia 520 appearing in all those 3310 memes instead. Don't you think?
TAGS: Mobile Phones, Windows Phone, Nokia