Sense 6.0 Will Be Coming To Newer HTC Devices Between May And June This Year
Leaked firmware update list shows that only newer devices will get upgraded to KitKat.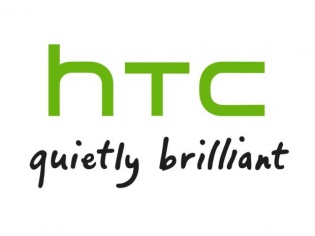 HTC does not have a good history when it comes to updating it non-flagship devices. The One series, the Butterfly S and upcoming Desire 816 and 610 already have Android KitKat with Sense 5.5 available. But a leaked report thanks to our tipster @flamboyz, shows that apart from these, no other phones will be upgraded to Android's latest and greatest KitKat version 4.4.2.
The leaked listing shows a number of handsets, with some really interesting insights about which handsets the company plans on supporting in the near future. The handsets that will be getting the HTC custom Sense 6.0 layer include the HTC One series (Max and Mini), Butterfly S and the Desire 816 and 610 devices. All of these handsets will have global roll-outs between the months of May and June.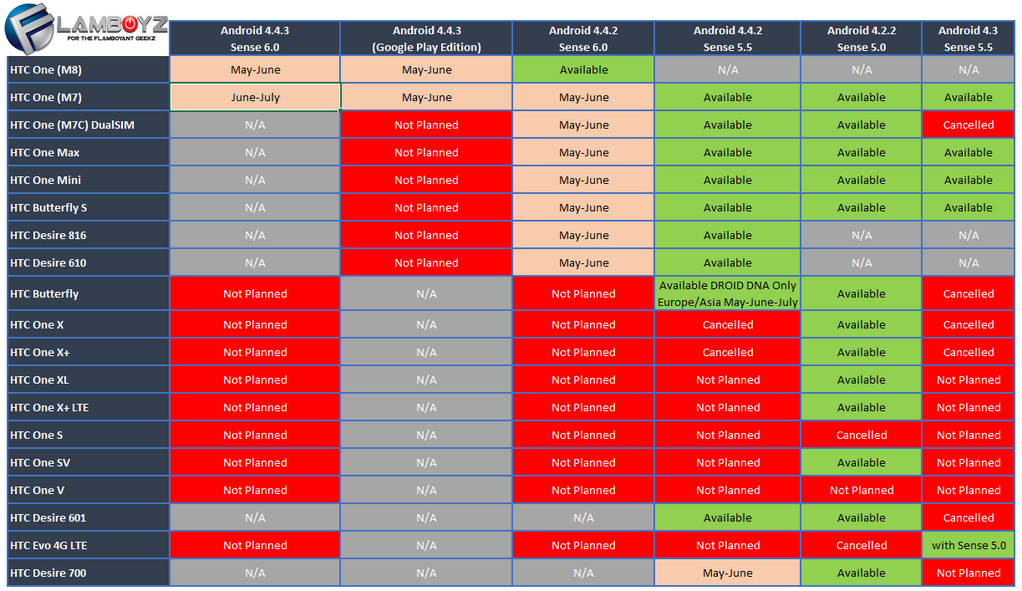 So what happens to the One X and below? Well, the list clearly states that HTC does not intend to provide any KitKat updates for the same. Neither will they even qualify for Sense 5.5 for that matter.
Good news for HTC One (M7) owners is that they will see a KitKat 4.4.3 update with Sense 6.0 which considering HTC's history may be the last update that the 2013 One series may get.

TAGS: Mobile Phones, Android, HTC