HTC Denies Wanting To Buy Nokia's Chennai Plant
This leaves just options - Nokia takes up contract manufacturing for Microsoft or closure.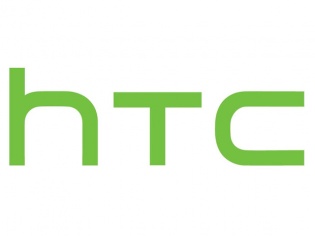 Taiwanese phonemaker HTC has issued a statement denying reports about the company's interest in purchasing Nokia's Chennai plant, adding that CFO Chia-Lin Chang's comments were misinterpreted in his interview with the Economic Times.
"HTC would like to clarify that the company has no intention of purchasing the plant. From a business perspective, we continually review opportunities to strategically invest and we will continue to do so in the future," said the company in an email statement. "It's unfortunate that Mr. Chang's comments were taken out of context during the interview."
With the $7.5 billion deal between Nokia and Microsoft expected to be concluded this Friday, the fate of Nokia's manufacturing plant at Chennai still hangs in the balance. Locked in tax disputes, it seems unlikely that the plant will be made part of the deal where Nokia transfers its device and services business to Microsoft.
The factory employees 6,600 people and manufactures phones not only for the local market, but also exports. The Indian government has voiced its concerns over how the plant's closure could effectively half all mobile exports out of India. Nokia has however hinted that it could run the plant under a special contract to manufacture phones for Microsoft.
If HTC was indeed interested in buying the Nokia Chennai plant, it could have been a viable option for the company to completely exit the handset business. With Microsoft not showing any signs of wanting to retain the Indian manufacturing unit, the most likely fate of the plant for now seems closure.
TAGS: Mobile Phones, HTC, Nokia