Brainly - A Social Network That Revolves Around Learning Comes To India | TechTree.com
Brainly - A Social Network That Revolves Around Learning Comes To India
Spend points to ask questions, earn points by answering other's queries.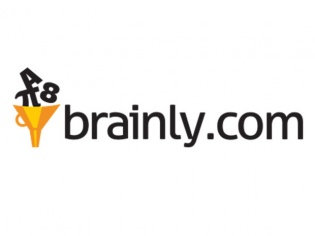 Brainly, a social network that revolves around the way students learn and tackle their homework has entered India. The 23 million users strong learning network is focused on helping students who are willing to go beyond the traditional ways of learning.
Ideally, Brainly is a free question and answer portal, that lets students collaborate in order to solve educational problems. In order to post questions on the social network, users must spend points, with the best way to earn them being giving high quality answers to other people's questions.
This makes for a two way interaction where students not only post queries, but also help their peers with appropriate information. All content which is posted on the site is reviewed by 300 moderators who've been handpicked from the most devoted users – students, teachers, parents.
"We believe that people can perform better when they are working together. Therefore, we are more than happy to know that those young people want to contribute and help us make their learning environment better," said Michał Borkowski, CEO of Brainly.
Unlike other social media networks like Facebook or Twitter, Brainly is not one big network of students from all over the world. Instead versions of the portal are customised for each of the countries where it is available in order to have more like-minded peers and a more comfortable environment.
Behind the social learning front, Brainly does in fact make education equal for all - there's no bar on nationality, social status or which school one comes from. At a time when the internet is a prominent part of our lives, a tool to aid creative learning seems like a logical progression.
TAGS: Social Media, Brainly, Crowd Funding Homework, Education