Reliance Communications hikes pre-paid tariffs by up to 20% | TechTree.com
Reliance Communications hikes pre-paid tariffs by up to 20%
Base calling rates go up from 1.5 paise/sec to 1.6 paise/sec, and cost of discounted plans to go up by up to 20%.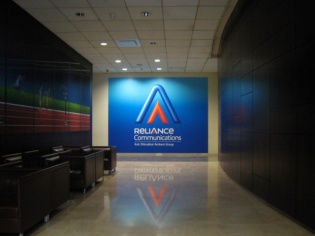 Reliance Communications, one among India's largest telecom service providers, has announced that it will hike tariffs by up to 20 per cent for all its pre-paid customers, as off 25th April, 2014.
Base call charges will be increased to 1.6 paise per second from 1.5 paise per second, while tariffs on discounted and promotional plans will increase by up to 20 per cent.
"At Reliance Communications, we continue to focus on growing profitable/paid minutes on our network and the current tariff hikes are part of our continued efforts to reduce free and discounted minutes, & offset the ever-rising costs of input materials," said Gurdeep Singh, CEO of Reliance Communications.
The company added that the increase in tariffs will be applicable across India for all R-Com pre-paid customers. Moreover, new customers to Reliance's pre-paid network will pay a premium of 20 paise per minute in comparison to what the company currently offers.
TAGS: Mobile Phones, Reliance, pre-paid tariff