Case Manufacturers Seem To Be Geared Up For The Rumoured BlackBerry Q30 | TechTree.com
Case Manufacturers Seem To Be Geared Up For The Rumoured BlackBerry Q30
Amidst financial struggles, will BlackBerry even make the Q30?
Case makers are pointing out to a new BlackBerry device; a handset that we thought was a Q5 prototype (although it seemed a bit more premium). Tagged as the Q30, case manufacturers as usual seem to have acquired the dimensions and even started selling cases of what may be an upcoming device from BlackBerry. We must take such information with a pinch of salt, as this is usually a hit and miss situation. Case makers often take big risks to get their products out there before anyone else, in order to get a head start in sales. At times, such products do turn out to be true but can also be a big miss if it turns out to be a rumour.
Previously leaked data about the BlackBerry Q30 points out to a 1:1 5 inch display with a rather squished hardware QWERTY keyboard. This is thanks to images of a display unit that leaked out almost a month ago which could point out that BlackBerry may be testing a new device.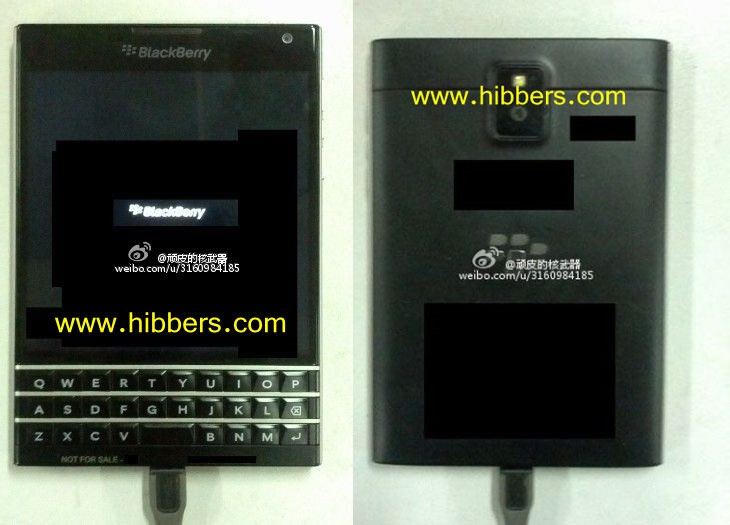 BlackBerry has been in the news for all the wrong reasons these days. The struggling company has begun flushing out their inventory by selling their devices with big price cuts here in India. BlackBerry CEO, John Chen even told Bloomberg last week that the company may even consider shutting down its handset division in order to stay alive.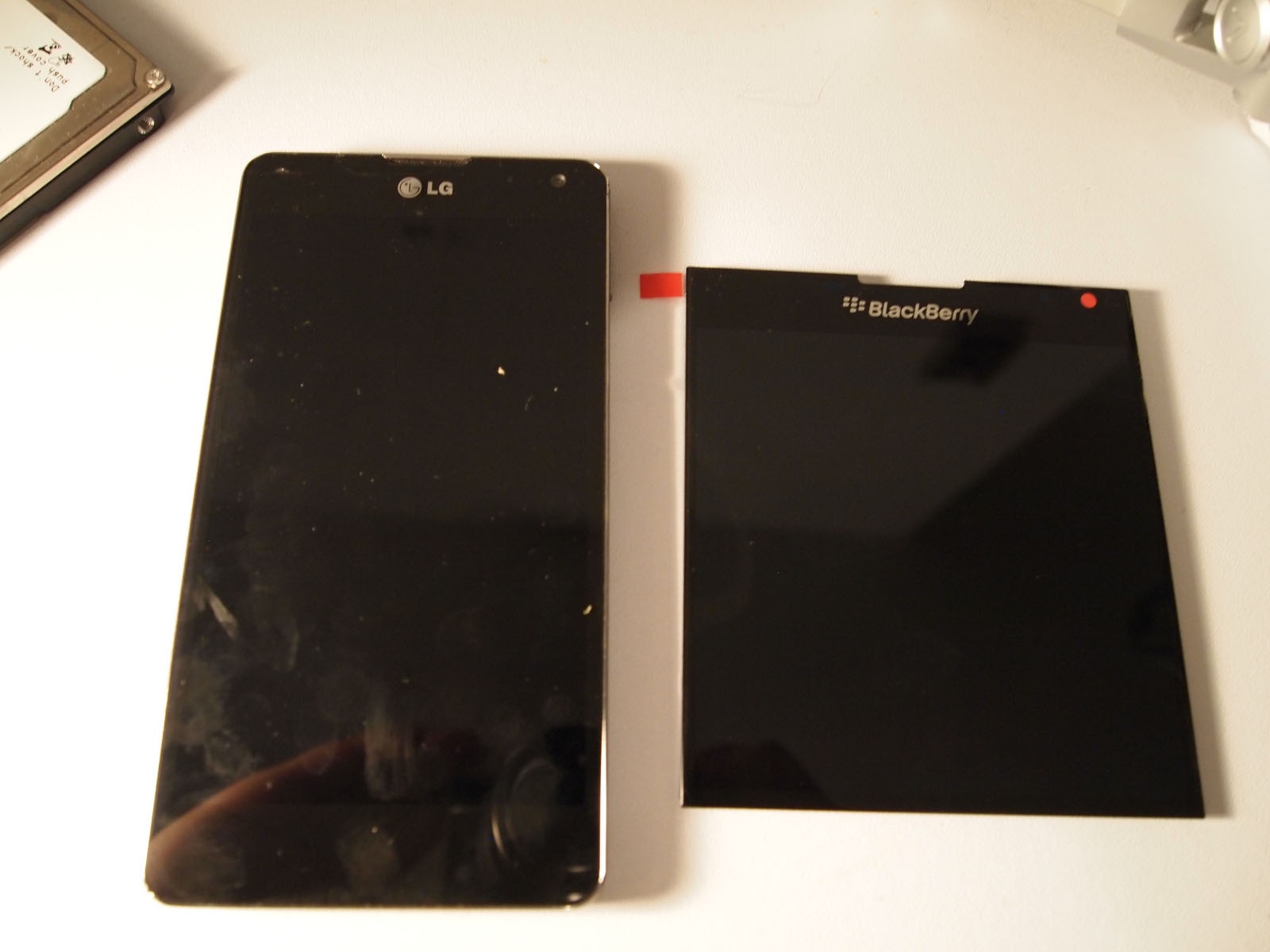 However, Chen doesn't believe it will ever come down to axing BlackBerry's once legendary handset division. He claims that it is still possible for the company to make money selling phones, as long as it ships at least 10 million units per year.

TAGS: Mobile Phones, BB 10, BlackBerry