LG Follows Apple's Footsteps By Changing Its UI For The Upcoming G3
The Korean electronics giant now seems to be shifting over to flatter iconography.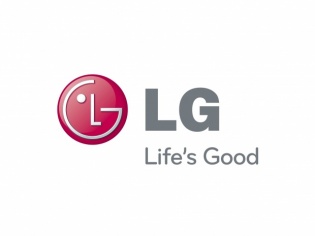 Apple started it with iOS 7, and it was obvious that the age of those juicy polished icons was now gone. But if you did notice, Windows Phone was actually the first mobile OS to introduce the first flat UI. Samsung as usual copied Apple and has now finally given into a more sober looking UI (although we are not convinced).
Well what's next? It's none other than LG who are known for their "vibrant" animations (the lock screens never fails to surprise us) and iconography. Thanks to Apple, everyone seems to be toning down and moving to a simpler and cleaner looking interface.
A leaked screenshot from a device that the leaker claims to be the next LG G3, shows the new iconography that the upcoming flagship may utilize. We used the word 'may' because a similar leak once showed up for the Samsung GALAXY S5 which did not turn out to be true. Still then the leaked image is a lot more credible because the icons do look a lot similar to LG's current set. One thing to note here is that even though the image has leaked via a blog in the Netherlands, the weather widget seems to have locked its GPS location to Bangalore (India).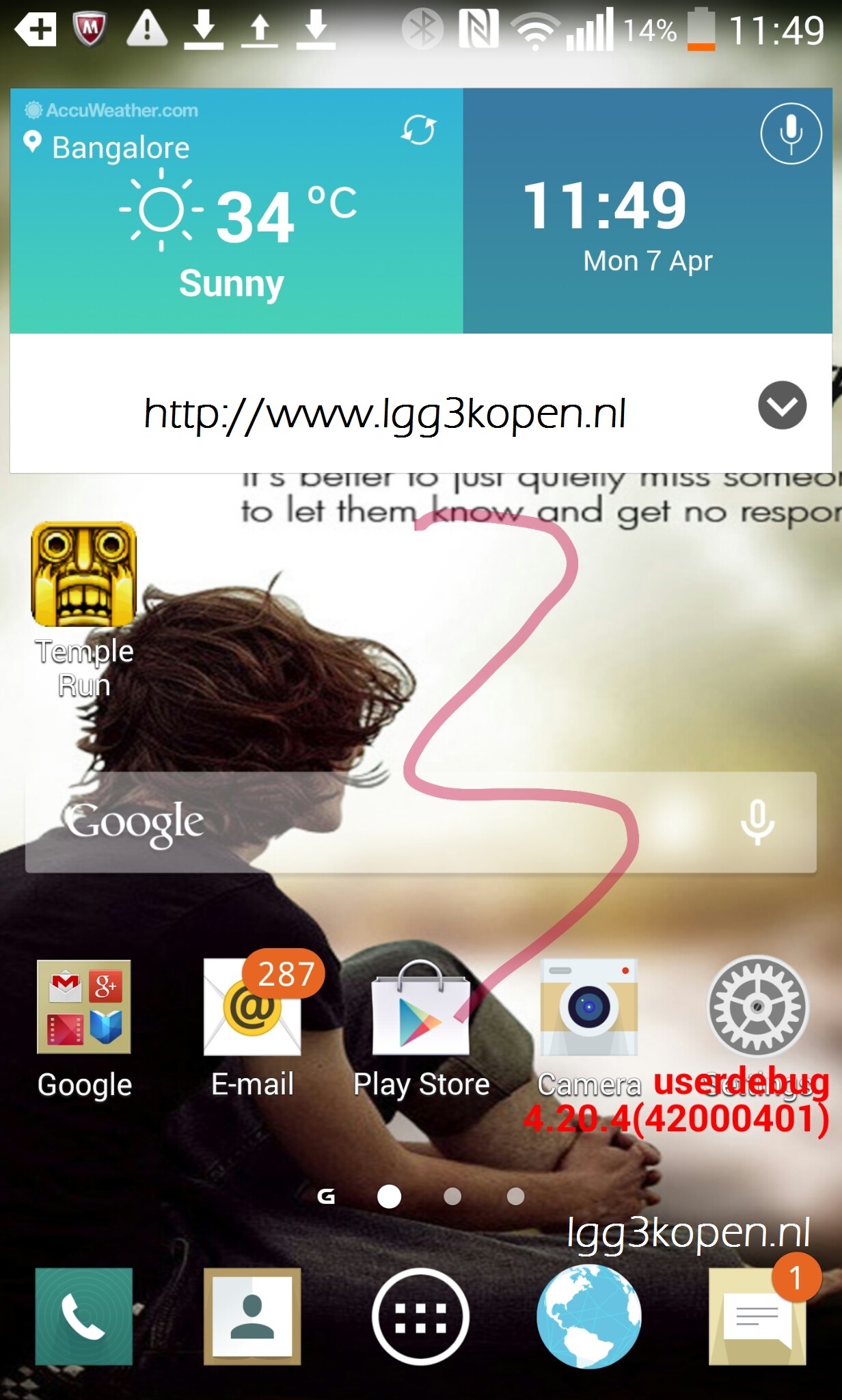 So far, the rumoured device is said to come with large QHD (2560 x 1440 pixel) screen and a 16MP camera sensor. Inside there should be an octa-core processor (think Snapdragon 801) and let's not forget OIS which debuted on the LG G2. All-in-all, the LG G3 sounds like a pretty good package. Let's just hope that the screen stays away from the phablet territory.

TAGS: Mobile Phones, Android, LG