It's Finally Time For The Module Developers Kit (MDK) Thanks To Google's Project Ara
Its 'take off' for the Google's long-awaited MDK; but will Project Ara be a success?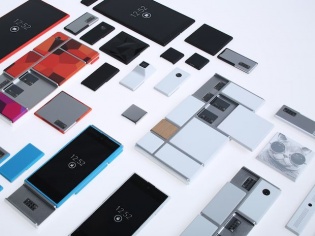 Yes, it is now the time for the Modular Developers Kit (MDK). There was a time when Apple came up with an idea for building apps, which led to the large developer community we have today with millions of apps out there. So it makes us wonder; is Google taking a similar leap with hardware?
For those of you who are new to Project Ara, it is basically an open hardware platform, which allows users to modify the hardware of a device along with software modifications. This literally means, giving consumers the power to make advances in mobile hardware which until now, was only limited to big manufacturers. Project Ara was conceptualised by Motorola Mobility and Google took over once they acquired Motorola last October. Since then, they have been focussed on the concept of an open hardware platform for the masses. But, there is still a lot of work to be done before the planned 2015 release.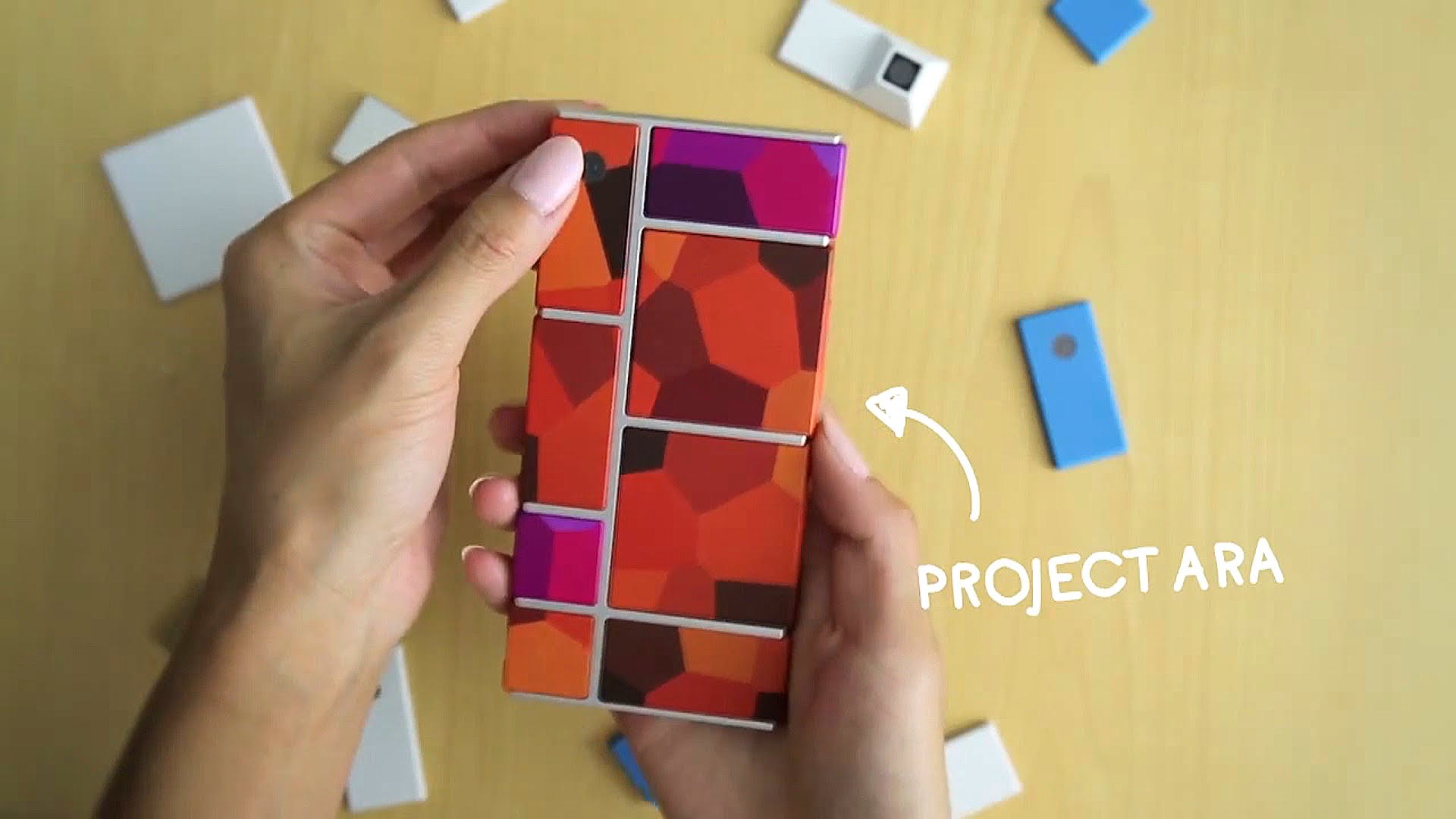 One of those tasks will be getting the much-awaited Module Developers Kit or MDK out to hardware developers—a task that Google finally accomplished today. This is a kit which clearly explains the guidelines to building the hardware modules or 'blocks' that slide onto the endoskeleton frame which will for now, be manufactured only by Google.
The kit gives developers a peek into the different sizes that the endoskeleton will be available and how the power gets re-routed when the modules are exchanged. It also gives developers a clear cut view of the standard components that Google will supply for consumers like for example the placement of the screen, the volume buttons etc.
Next up will be the first ever Project Ara developer conference, in which Google will reveal the workings of the software to software developers. Will Google's attempt at a modular smartphone take off? Or will it be a horrible fragmented mess? Only time will tell.
TAGS: Mobile Phones, Tablets, Google, Project Ara, Modular Development Kit, Motorola