Adobe Lightroom Mobile: Now Available For iPad And Soon For iPhone
Similar to the desktop version, Adobe Lightroom Mobile helps you edit and upload images on the fly.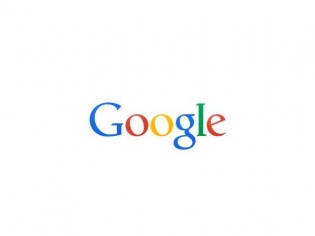 Apple always wanted the iPad to be the second screen for editing your photos on the go. The idea was to click the photograph via your camera and import them to your iPad for editing. Somehow editing apps don't cut it for enthusiasts just yet because they don't measure up to their desktop counterparts. Well all of that is about to change. Say hello to Adobe Lightroom Mobile.
Adobe has been listening, and from what it seems they have been planning something as well (more on that later). But for now Adobe Lightroom Mobile, is simply supposed to mimic your desktop Lightroom experience; except that you can now carry this desktop with you anywhere.
Of course there are no windows or ribbon like interface, just like on the desktop version out here (Microsoft are you listening?). Every element of this app has been designed for touch based interactions. The image takes up centre stage while the rest controls fade to the bottom letting you focus on the image while making all those complicated edits. The UI simply does not get in your way and like the desktop version offers a plethora of controls. Exposure, tones and colour adjustments, they are all here. The same goes for the iPhone version which in spite of being a smaller screen still manages to keep the UI clean and clutter free; giving accurate stops for all controls and adjustments.
All of this is free, but as mentioned earlier, Adobe is indeed up to something. You will need one of Adobe's Creative Cloud subscription plans to log into the app. This in India can range from Rs 1,000 per month (for full versions of selected apps) to Rs 2,700 per month (full versions of every app) depending on your usage. So yes the app is technically not free; and Adobe is pushing its Creative Cloud platform to users. There are plenty of benefits with that as well. For example, all your photos and the changes made to them get synced to your desktop system as well. Moreover, you can share your images to every social network or platform out there just like with Lightroom.
Adobe says that they are working on an Android version, but there is no confirmed date for the announcement just yet.
Publisher: Adobe Systems, Inc.
Platforms: iOS 7 or later (iPad 2 or later)
Size: 41.6 MB
Price: Free
Download URL: https://itunes.apple.com/us/app/adobe-lightroom/id804177739?ls=1&mt=8