Download: Cinema 360 (Android)
For serious Bollywood and Tollywood fans only!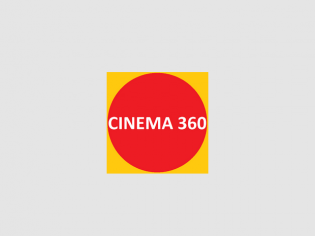 You love them, you worship them, you eat sleep and drink your favourite Bollywood actor day in and day out. Well, if that's the way you roll, Cinema 360 is the app for you.
Even if you are not into Bollywood movies, but just love checking out the latest photos or news about your favourite Bollywood star, this is still a good app to have on your mobile device.
But you would say that there are many other apps out there, that offer news and much more; well, Cinema 360 does a lot more. Cinema 360 is beautiful, yet simple app that resembles an RSS reader, but it is the content here that makes the difference. Cinema 360 for Android, lets you catch all the latest news and gossip and segregates it a number of easily accessible categories. So you can simply search for news only about the actors that you like and ignore the rest.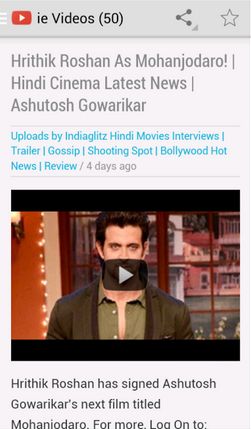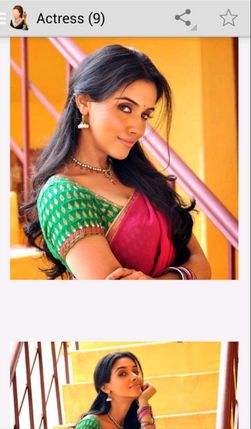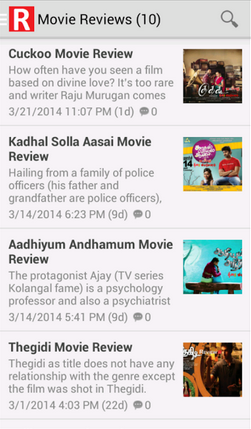 Another interesting feature, in Cinema 360, is the ability to let you book tickets online. This is something that most news aggregators or Bollywood apps do not offer. Also, since the app offers rich imagery, you could keep sync on (user-definable) and keep updated content on your device always. This means that you could access or sync the latest photo galleries or news when you are in a Wi-Fi zone and save the reading for later. There are also optional notifications available from the app which will allow you keep up with the latest news as soon as they break out.
The app is optimized for tablets as well and offers a rich viewing experience for the same.
Publisher: Blazeappz
Platforms: Android
Size: 2.9 MB
Price: Free
Download URL: https://play.google.com/store/apps/details?id=com.cinema.cinema360

TAGS: Apps, Mobile Phones, Tablets, Android