Samsung's Gear 2, Gear 2 Neo And Gear Fit Go On Sale Online | TechTree.com
Samsung's Gear 2, Gear 2 Neo And Gear Fit Go On Sale Online
Devoid of Android Wear, Samsung's Gear wearables go on sale as in India scheduled.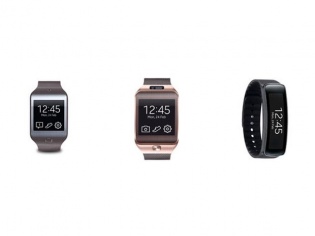 Samsung had recently announced their GALAXY S5 and the new range of Gear wearables at a launch event and now the Gear wearables are already up on sale. While the GALAXY S5 is currently on pre-order status, Samsung seems to have hurried up with its wearables range and made them available online right on schedule.
As of now, the Gear 2, Gear 2 Neo and Gear Fit are only available online in the Samsung E-store but deliveries will begin only after the 11th of April.
The GALAXY Gear 2 is the successor to last year's GALAXY Gear with more features and a smoother touch UI thanks to Tizen based OS. Just like its successor it sports a 1.63 cm (320 x 320 pixel) Super AMOLED display, but moves a notch higher with a 2MP auto-focus camera which is capable of recording 720p HD videos as well. The GALAXY Gear 2 and Gear 2 Neo come with some useful apps that include a Calculator, ChatON, Flashlight, Quick Settings, Voice Memo, Smart Relay, S Voice, and much more.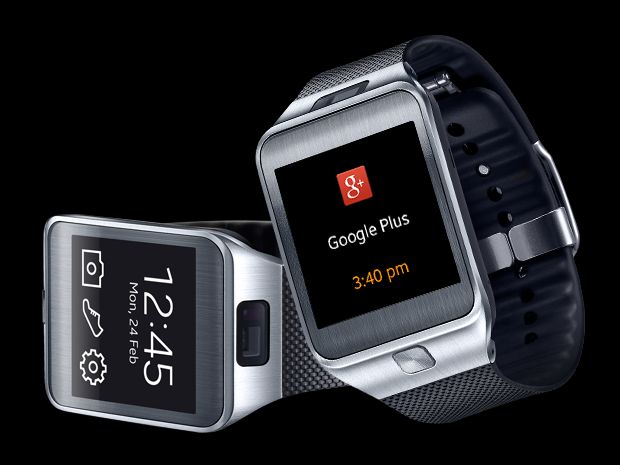 The GALAXY Gear 2 Neo has similar hardware and software specifications compared to the Gear 2 but minus the camera which we guess will find some use in strict corporate environments. GALAXY Gear 2 Neo unlike its other siblings comes with one additional feature in the form of a standalone music player. The GALAXY Gear 2 comes in Gold Brown and Titan Silver while the Gear 2 Neo comes in grey and black. The GALAXY Gear 2 and Gear 2 Neo are priced at Rs 21,550 and Rs 15,450 respectively.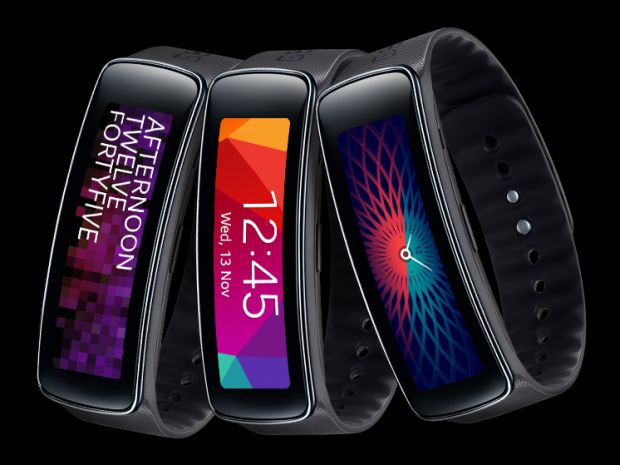 Next up is the new GALAXY Gear Fit which features a curved wide 1.84-inch (432 x 128 pixels) Super AMOLED display again minus the 2MP camera. As the name suggests, the device has been designed for those with fitness in mind. It comes with the standard Pedometer, Heart Rate sensor, Accelerometer, Gyro sensors and IP67 dust and water resistance like its other siblings. But unlike the other two Gear devices, comes with a simpler UI (minus the apps) which we guess is designed to be used while on the move. The GALAXY Gear Fit has been is selling at an asking price of Rs 15,450 which is the same as the Gear 2 Neo, but comes only in black.
TAGS: Mobile, Accessories, Samsung