TAG Heuer Unveils The World's First Phone With Perpetual Power Reserve | TechTree.com
TAG Heuer Unveils The World's First Phone With Perpetual Power Reserve
Uses an invisible photovoltaic component for charging the device under any form of light.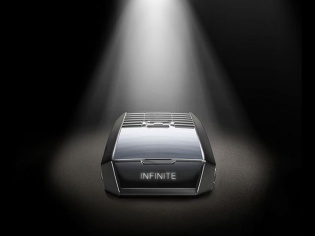 Nobody does expensive and outrageous when it comes to mobile handsets quite like Vertu. Now though they have a competitor, and it's none other than precision watchmaker, TAG Heuer.
The device in question is nothing short of a technical marvel, and features something called 'Perpetual Power Reserve' - No, that doesn't stand for a tiny nuclear reactor. Instead the TAG Heuer Meridiist Infinite, as it is called, uses invisible photovoltaic technology to charge itself under sunlight or even an artificial light source.
Now TAG Heuer has made some expensive mobile handsets in the past, but unlike the previous 'Link' that cost $6700 (approx. Rs 4 lakh) and ran on Android Froyo, the Meridiist Infinite brings along technology that will more easily justify its mad price (yet to be announced).
For all those who honestly thought that Apple would be the first one to introduce this sort of charging technology; too bad it seems that TAG Heuer has beat them to it—quarrels over the price difference can take place later.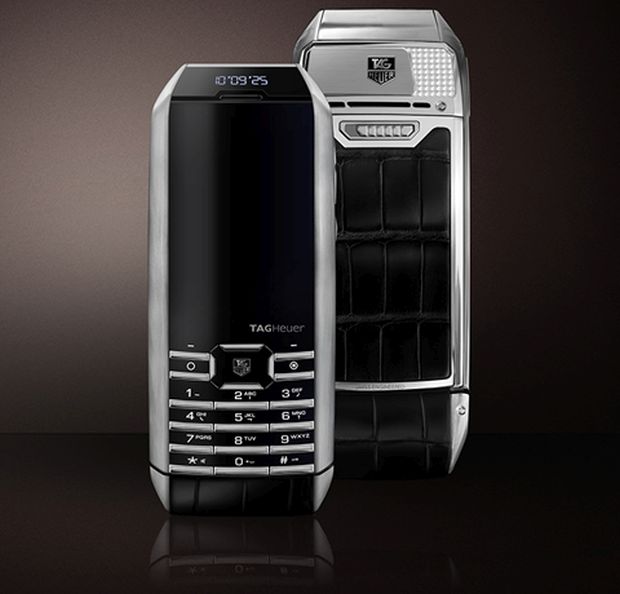 TAG's Perpetual Power Reserve technology functions by housing a transparent photovoltaic component (invisible to the naked eye) below the sapphire crystal display. Under direct sunlight or even artificial light sources the phone produces enough juice to sustain itself in standby mode for quite some time. Think of it as an alternative power source when you really need it.
On the top of the device is a small (320 x 240 pixels) monochrome OLED screen which displays notifications and the battery level. The device will come with dual SIM support and house a 5MP camera along with 8GB of internal memory.
Made out of premium materials such as Carbon and grade 5 Titanium, TAG Heuer plans to make just 1,911 examples of the handset, which will go on sale in July. As for the price, considering that the Link (launched last year) was an outrageously priced handset running Android Froyo, we are pretty sure Meridiist Infinite will beat that.

TAGS: Mobile Phones, TAG Heuer, Perpetual Power Reserve, Meridiist Infinite, vertu