Windows Phone Now Free Of Cost For Manufacturers | TechTree.com
Windows Phone Now Free Of Cost For Manufacturers
Now limited to phones and tablets with screen sizes less than 9 inches.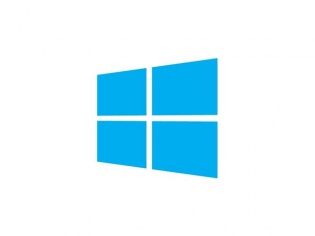 Build 2014 has been dominating news headlines since it took off yesterday. One of the biggest announcements at the event had to be Microsoft offering its Windows Phone OS for free to manufacturers producing any device with a screen size smaller than 9".
Yes, manufacturers now needn't pay for a licence or royalties to Microsoft as long as their devices meets the parameters of set guidelines by the company. Even though this may come as a bit of a shock to many, thinking that Microsoft will go bankrupt pretty soon, it clearly isn't that.
It certainly is a strategic move through which the company is hoping to gain a sizeable chunk of the market. With the current focus on smartphones and tablets, and with Android and Apple dominating the same space, such a move will definitely get them more buyers. Moreover, this will indeed bring down costs for low-end devices and boost sales for Microsoft who is currently struggling to push out tablets.
Do note that the Windows Phone software will be free for manufacturers; OEMs as they are called. With this development, you can now expect cheaper Windows Phone and Windows RT tablets.
TAGS: Mobile Phones, Tablets, Windows, Windows Phone, Microsoft