Indian Instant Messaging App Hike Raises $14M In Funding | TechTree.com
Indian Instant Messaging App Hike Raises $14M In Funding
Says it will use the money to grow its user base and step up hiring.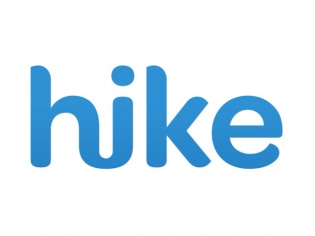 Cross platform instant messaging service Hike, which is based out of India, has announced that it has received $14 million in a new round of funding from BSB, a joint venture firm between Hike's founder and SoftBank Corp.
According to Tech Crunch, Hike will use the new capital to accelerate user acquisition and hiring. Kavin Bharti Mittal, the founder of Hike, is the son of Sunil Mittal who is the CEO of Airtel – India's biggest mobile carrier and the world's second largest telecommunications company by number of subscribers.
Earlier this year Hike announced that the app had reached 15 million users, most of whom were from the apps home country India. While there may not be any shortage of instant messaging services such as Whatsapp and Viber in the market, the developers of Hike believe there still is masses of room for growth.
"There are still less than 100 million active mobile Internet users in India, out of a population of 1.2 billion people. India remains a very large, untapped and extremely diverse market and that's what we're building for," said Mittal.
Moreover, Hike differentiates itself from Whatsapp offering SMS integration right into the app, making it more like Google's Hangouts. Given the UI, stickers and chat themes, Hike is targeting younger users and says that over 80% of its current users are below the age of 25.
TAGS: App, instant messaging, Android, iOS, Windows Phone, Hike