Is Microsoft About To Roll Out A Competitor To Android Wear? | TechTree.com
Is Microsoft About To Roll Out A Competitor To Android Wear?
Microsoft says 'Windows On Devices' could see smart coffee mugs running on Windows.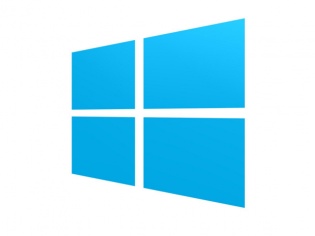 The Microsoft Build Conference is all set to kick off later on in the day, and while Windows Phone 8.1 may be headlining the event, it seems as though the company has another treat up its sleeve.
The rumour mills have been speculating for some time now that Microsoft wants to bring its Windows OS to a new breed of smaller devices. The company has now made its ambitions public, launching a new site, Windows on Devices, just a few hours ahead of the Build Conference.
The teaser site revels that Microsoft is "bringing Windows to a whole new class of small devices", suggesting the likes of a smart coffee mug, a talking bear and robots. According to The Verge, Microsoft is taking advantage of Intel's development hardware, specifically its Galileo system-on-chip.
Microsoft plans to release its 'Windows On Devices' software development kit before June, with regular software updates, integrated cloud services and better developer tools.
While Microsoft hasn't mentioned it yet, the question on everyone's mind which is highlighted by The Verge report, is whether 'Windows On Devices' will power wearables such as smartwatches and Google Glass like devices. Rumours already suggest Microsoft is working on such devices, which wouldn't make it such a far fetched idea after all.
Google's announcement for Android Wear came just a few weeks ago, and Microsoft's 'Windows On Devices' could be poised as a direct competitor. In the grander scheme of things, the announcement holds particular importance as it shows Microsoft's eagerness to power all electronics with Windows in the build up the the Internet Of Things.
TAGS: wearable, Windows, Microsoft, Windows On Devices, Internet Of Things