BBM Vs. WhatsApp: Round Two! | TechTree.com
BBM Vs. WhatsApp: Round Two!
New BBM update brings stickers, bigger files transfers and much more.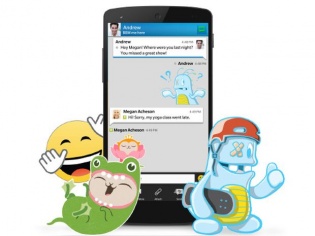 It was just a month ago that BlackBerry announced a host of new features with the 2.0 update for its BlackBerry Messenger. The update carried a host of improvements and new features including, BBM Voice, BBM Channels, Glympse location sharing, and Dropbox file transfers.

Well, its round two and the while WhatsApp has done nothing to change that aging UI, BlackBerry is back with some additional features and improvements. This time around BlackBerry seems to be inspired from Facebook's stickers and has added new stickers which can be downloaded from the new BBM Shop. The stickers include a lot of famous brands including our favourite—WWE. If you're wondering whether these will cost you, the answer is yes. Expect many to be free, while the exclusive ones will be cost you about a $1.99.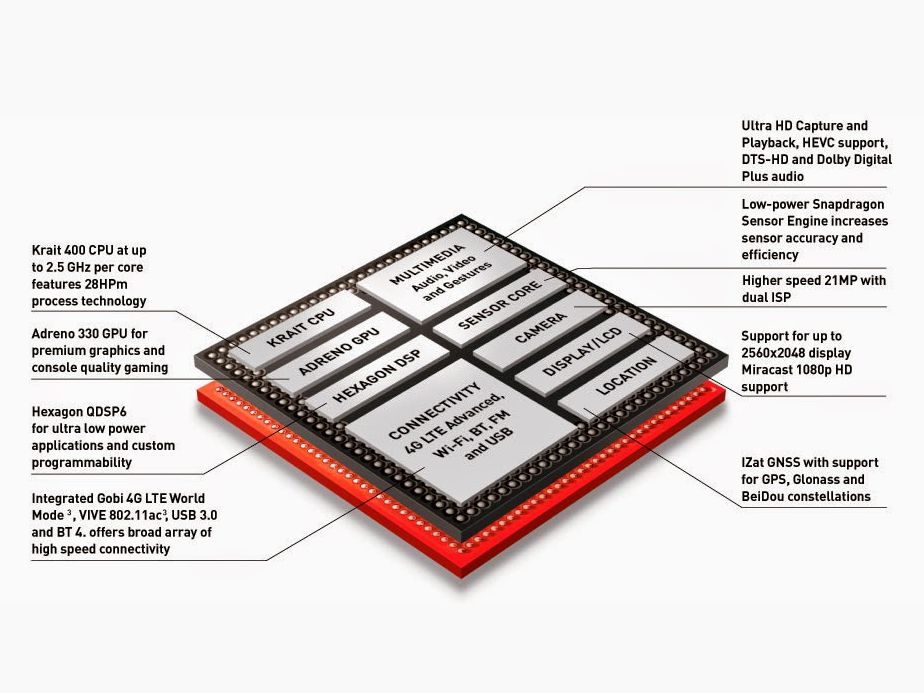 Next up is the ability to send larger files (this time up to 16MB) from your Android or iOS device which can include photos, documents and even larger videos. Also included in this update is a picture sharing feature in multi-person chats; a feature we think should have been there a long time ago.
WhatsApp on the other hand seems to be just polishing its messenger. Stickers is a great feature which started off with 'LINE' and moved on to other messengers and is a hit with messaging addicts. We just cannot wait for the next big Whatsapp update for Android and Windows Phone platforms. Especially Android, since the UI has remained unchanged since the very first version.
TAGS: Apps, Android, BB 10, iOS, BlackBerry